Nellie is a double amputee that was found paralyzed on the streets. She is now 3 months after her surgery and is thriving.
This disabled dog's excited reaction to finding out she's been adopted by her foster family is nothing short of adorable! Watch as she jumps for joy and runs all around in excitement. What a touching moment!
Top 10 Most Heartwarming Dog Videos Today
1.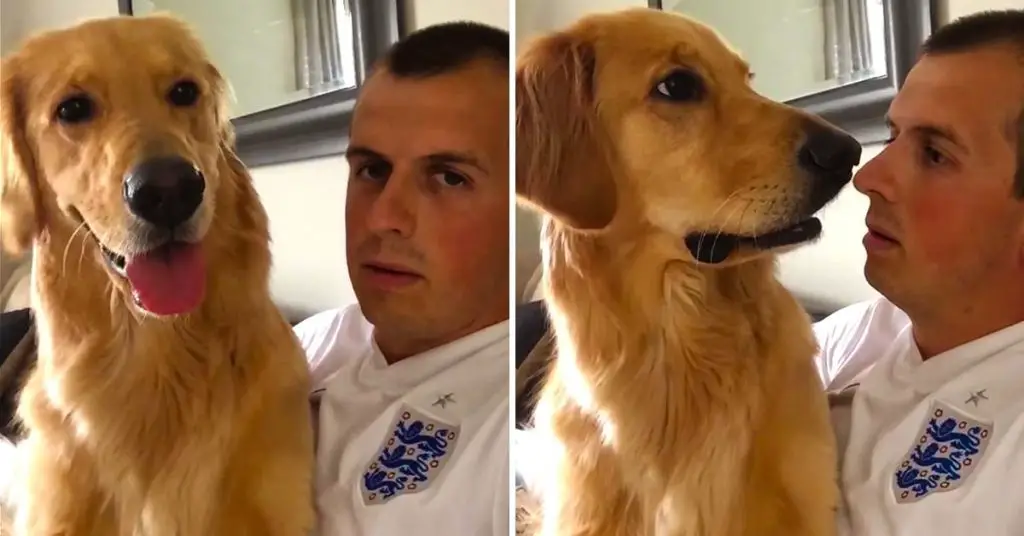 John Bache sits down with his Golden Retriever to share the special news. Watch how adorably he reacts. When dad told his Golden Retriever about ... Read more
2.
3.
4.
5.
6.
7.
8.
9.
10.