Teddy the cat absolutely loves Albi the puppy.
Can a cat love a dog?
While many people might assume that a cat and a dog can never get along, it is actually possible for a cat to forge a meaningful bond with a dog. This is because cats and dogs have different personalities and needs, and both can find value in the other's company. For example, dogs are typically active and playful, making them ideal playmates for energetic cats. At the same time, dogs also tend to be more focused on their owners than on the other animals in their home, whereas cats often crave affection and attention from their human companions. So while it may seem strange at first to imagine a cat falling in love with a dog, it is indeed possible for this unlikely pairing to become an incredible friendship.
Top 10 Dog Videos Today
1.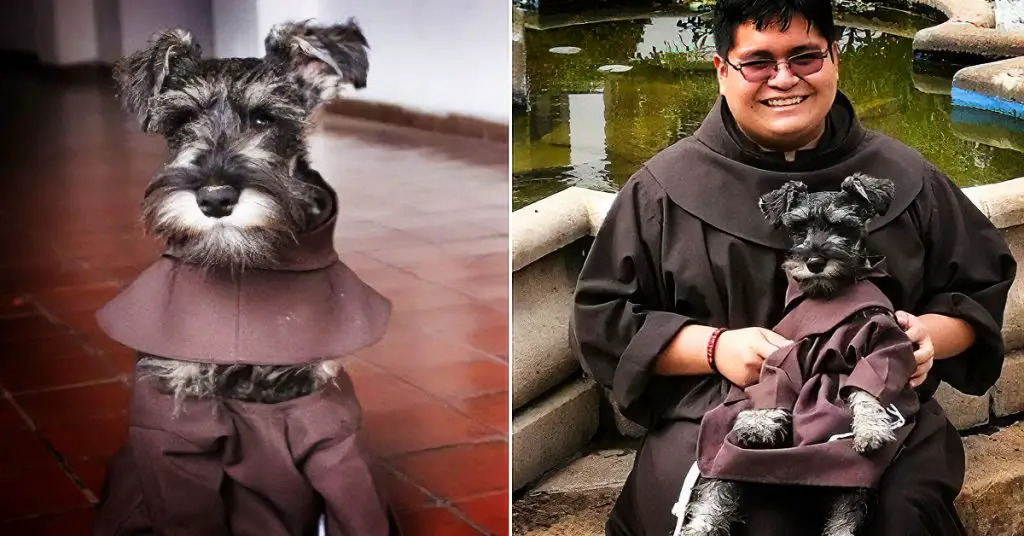 Monastery Makes Stray Dog "Honorary Friar" To Encourage Adopting Pets
This pup named Carmelo wandered in from the streets and was adopted. They gave him the nickname Friar Bigoton, which means mustache. Do dogs like ... Read more
2.
3.
4.
5.
6.
7.
8.
9.
10.