Gerty the German Shepherd is bewildered to find Mrs. Peepers the cat casually lying in her bed. She takes back what's hers, but what is really impressive is the calm and controlled way that she does it. She isn't aggressive. She doesn't growl, bite, or show her teeth. She is patient and gentle, and waits for the cat to leave her property.
In a lot of cat vs. dog videos the cat usually gets the upper hand, but this German Shepherd shows that a dog can still win without being violent.
Top 10 Most Heartwarming Dog Videos Today
1.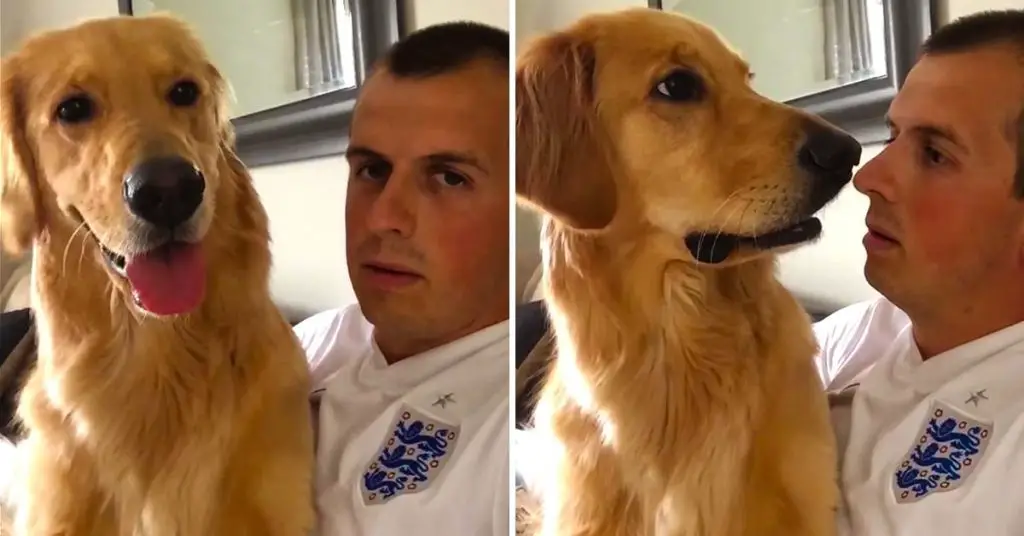 John Bache sits down with his Golden Retriever to share the special news. Watch how adorably he reacts. When dad told his Golden Retriever about ... Read more
2.
3.
4.
5.
6.
7.
8.
9.
10.