11-month-old Jade gets caught feeding Ava the Labrador.
In the video above, you'll see 11-month-old Jade feeding his dog Ava. The Labrador seems to enjoy it immensely. Jade's parents were surprised that he was big enough to reach, but they thought it was funny. This little boy is definitely one enterprising young puppy raiser!
Top 10 Most Heartwarming Dog Videos Today
1.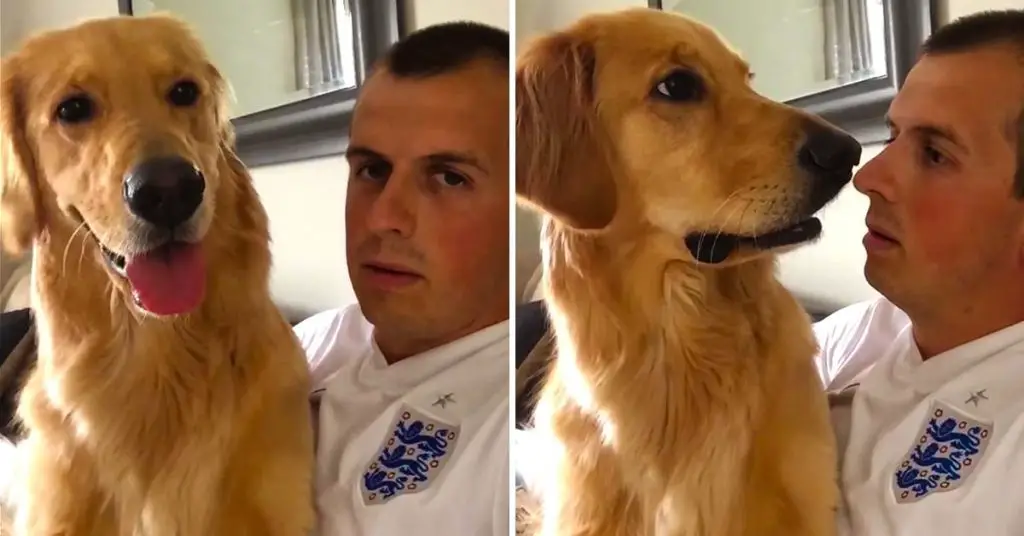 John Bache sits down with his Golden Retriever to share the special news. Watch how adorably he reacts. When dad told his Golden Retriever about ... Read more
2.
3.
4.
5.
6.
7.
8.
9.
10.