3-month-old Hunter the tiger was born at a wildlife sanctuary. He plays and goes for walks every day with his puppy pal.
https://www.youtube.com/watch?v=jVOTo18R8_A
At just a few weeks old, this Bengal tiger cub is already best friends with a puppy. The two animals were born at the same time and have been inseparable ever since. They play together all day, wrestling and tumbling around in the grass. When they're not playing, they snuggle up close to each other, taking naps in the sun. Even though they're different species, they share a bond that is as strong as any between two creatures of the same kind. They are truly best friends for life.
Top 10 Dog Videos Today
1.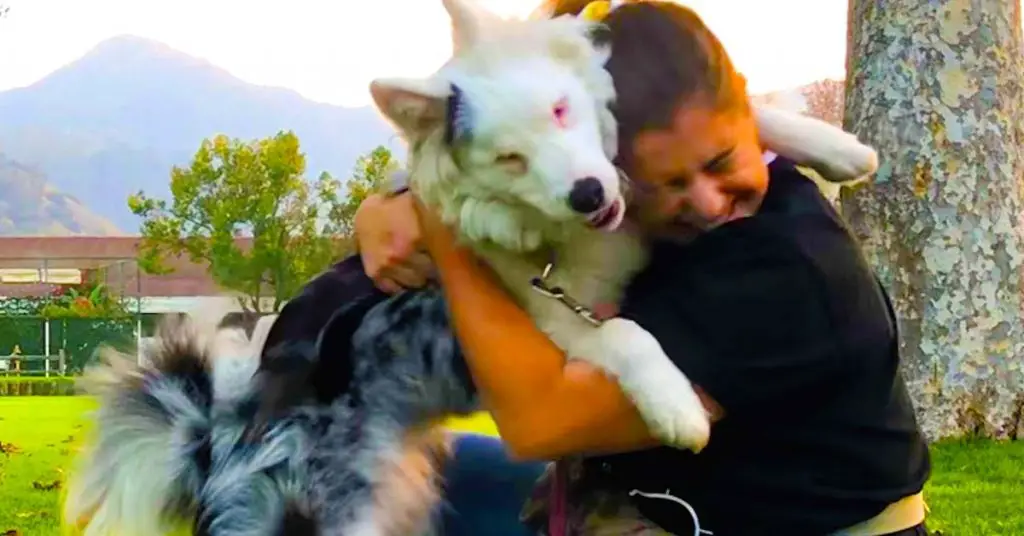 Deaf And Blind Dog Knows Special Language
Maise can't see or hear, but her human taught her a special language. Maise is an Aussie mix that is both blind and deaf. But ... Read more
2.
3.
4.
5.
6.
7.
8.
9.
10.