Chloe the Beagle and Rue the bunny have been best friends since Rue was a baby. They have a special bond and they're so cute to watch.
I don't know about you, but I love a good animal friendship story. Especially when the animals in question are as adorable as this dog and bunny duo! As soon as I saw these two cuddling together, I knew I had to share their cuteness with all of you.
Top 10 Most Heartwarming Dog Videos Today
1.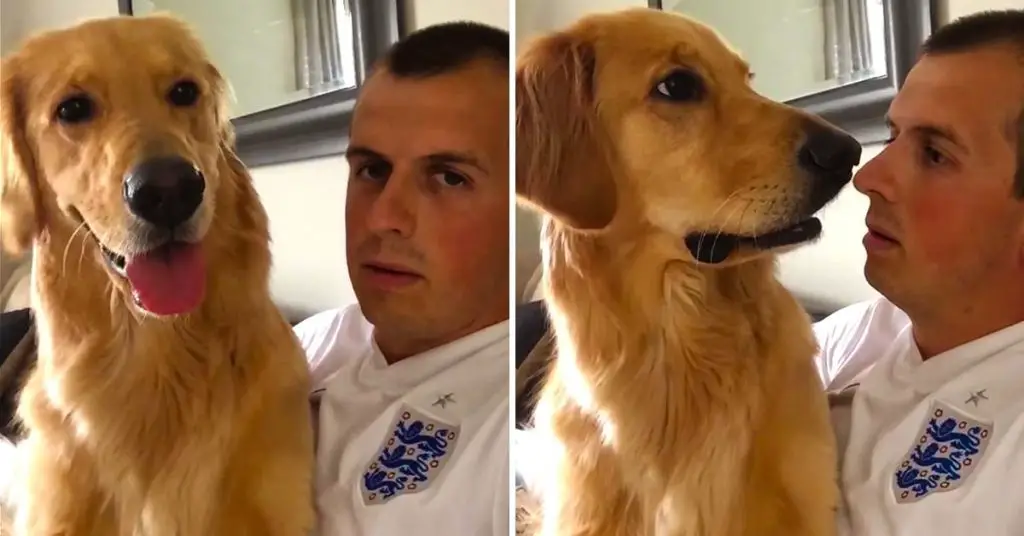 John Bache sits down with his Golden Retriever to share the special news. Watch how adorably he reacts. When dad told his Golden Retriever about ... Read more
2.
3.
4.
5.
6.
7.
8.
9.
10.