The rescued dog was given the name Julia and she turned out to be a German Shepherd and Husky mix. Her full transformation can be seen in this heartwarming video, along with other cases where animals were mistaken for a different species.
When a wild wolf was seen roaming around a neighborhood, the residents were naturally concerned. But it turns out that the wolf was actually a stray dog that needed to find a good home. Fortunately, Julia was able to find a forever home.
Top 10 Most Heartwarming Dog Videos Today
1.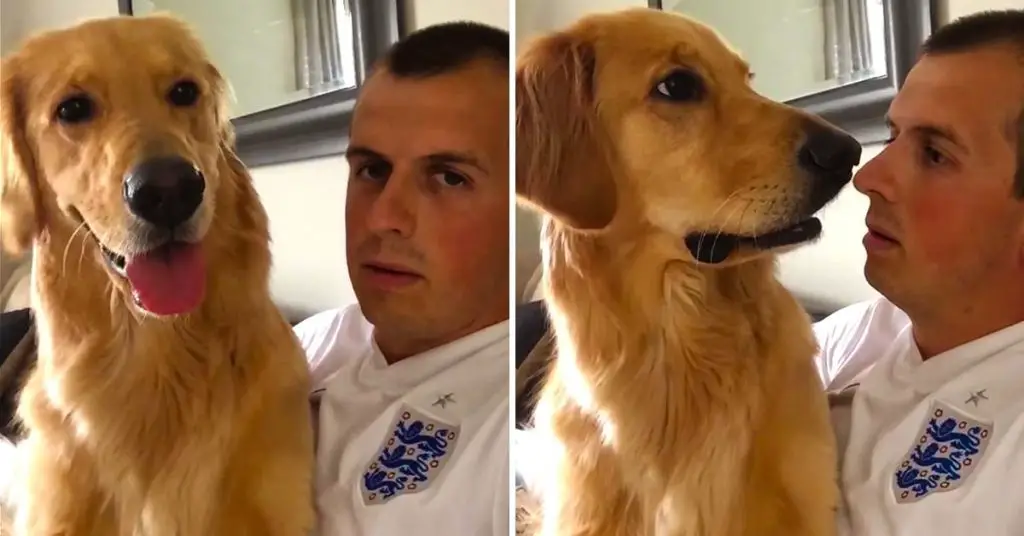 John Bache sits down with his Golden Retriever to share the special news. Watch how adorably he reacts. When dad told his Golden Retriever about ... Read more
2.
3.
4.
5.
6.
7.
8.
9.
10.