This cute puppy makes the strangest sounds in protest to going to bed, but in the end he sure is a good boy.
Do french bulldogs sleep a lot?
French bulldogs are a popular breed of dog, known for their small size, friendly temperament, and large ears. While they make great companions, they are not without their quirks. One of the things that owners of French bulldogs often notice is that they seem to sleep a lot. In fact, Frenchies typically sleep for about 14 hours per day. This is normal behavior for the breed, and is due to several factors. For one thing, French bulldogs have a relatively slow metabolism, which means that they require less energy than other dogs. Additionally, French bulldogs are prone to brachycephalic syndrome, a condition that can cause respiratory difficulties. When combined with their short noses and small airways, this can make it hard for Frenchies to get enough oxygen when they are active. As a result, they tend to spend more time resting and sleeping in order to conserve energy. Although it may seem like French bulldogs are lazy, in reality they just need plenty of rest in order to stay healthy and happy.
French bulldog puppies are well behaved. They are easy to train and respond well to positive reinforcement. They are also not prone to barking or other unwanted behaviors. French bulldog puppies make great pets for families with children, as they are tolerant and good-natured. In addition, they are relatively low-maintenance, and do not require a lot of exercise. As a result, French bulldog puppies are a popular choice for pet owners who are looking for a low-key companion.
Top 10 Related Dog Videos
1.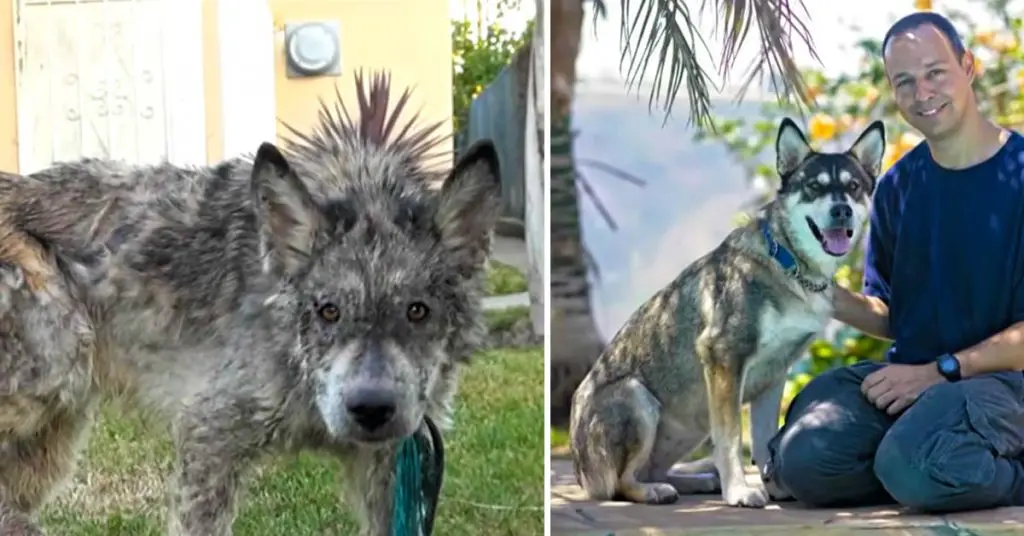 Rescued Dog Was Mistaken For A Wild Wolf Roaming In A Neighborhood
The rescued dog was given the name Julia and she turned out to be a German Shepherd and Husky mix. Her full transformation can be ... Read more
2.
3.
4.
5.
6.
7.
8.
9.
10.