Abby the Labrador waits patiently as her favorite toy is fixed by her owner.
Dogs are often known as loyal companions. But one dog in particular is being praised for her extra-special loyalty. This pup has been patiently waiting by her human's side for her favorite giraffe toy to be repaired after a seam was ripped open and this dog mom is sewing it back.
Top 10 Most Heartwarming Dog Videos Today
1.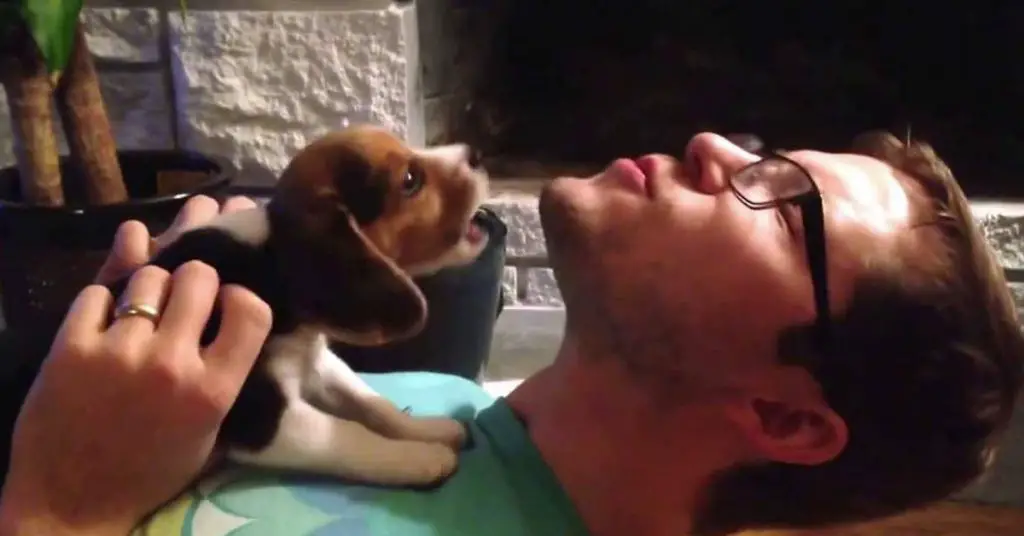 Moose is the cutest little howler and dad does a good job for a human. Teach a Beagle Puppy to Howl: Simple Tips for Success ... Read more
2.
3.
4.
5.
6.
7.
8.
9.
10.