Gabe is a massive dog, but he is so gentle and loving to the kids at this Virginia elementary school.
Are english mastiffs good therapy dogs?
When most people think of therapy dogs, they picture small, fluffy breeds like Poodles and Maltese. However, English Mastiffs are becoming increasingly popular as therapy dogs due to their gentle and loving nature. English Mastiffs are known for being loyal and protective, making them ideal for providing comfort and companionship to those who need it most. In addition, their large size means that they can easily be trained to provide support and stability for wheelchair users or those with limited mobility. As more people discover the many benefits of having an English Mastiff as a therapy dog, this breeds popularity is sure to continue to grow.
Top 10 Dog Videos Today
1.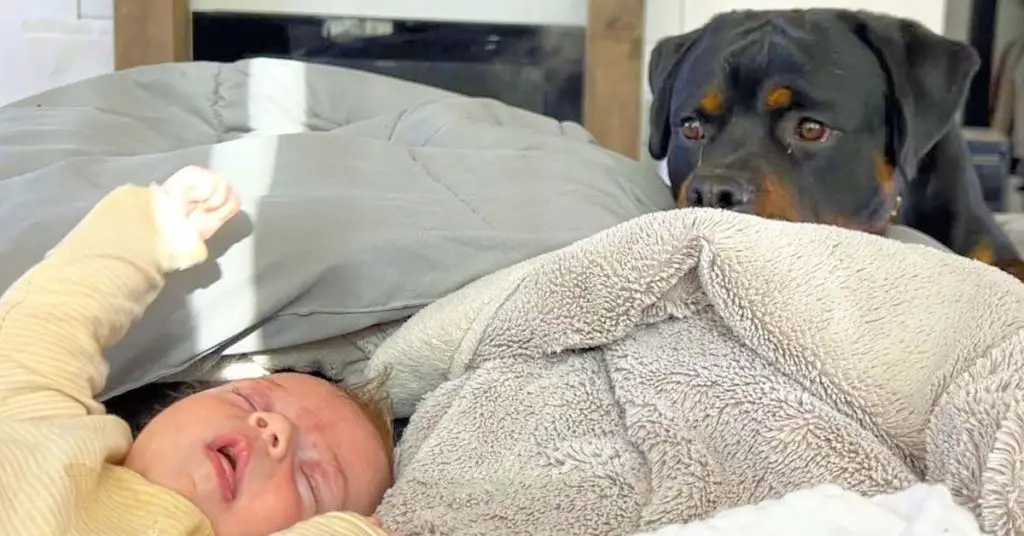 Newborn Baby Started Crying So This Rottweiler Came To Help
This sweet Rotty wanted to make sure that the newest member of the pack was ok and came to nurture the newborn girl. Are Rottweilers ... Read more
2.
3.
4.
5.
6.
7.
8.
9.
10.