Wally has to be touching at all times and doesn't realize how big he is. Watch him give love to everyone he meets. He's never met a stranger.
His mom, Emily is a school teacher and she talks to her students about Wally and other bully breeds and her students made pictures of Wally and they're adorable.
Top 10 Most Heartwarming Dog Videos Today
1.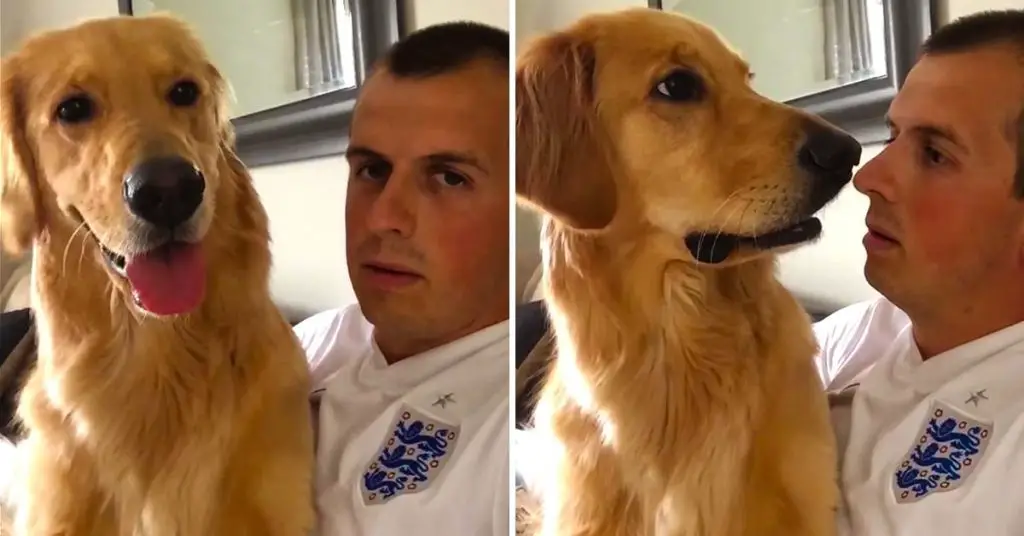 John Bache sits down with his Golden Retriever to share the special news. Watch how adorably he reacts. When dad told his Golden Retriever about ... Read more
2.
3.
4.
5.
6.
7.
8.
9.
10.