This abandoned dog was stranded on a desert island and he keeps thanking the brave kayaker who rescued him.
Thanks to the kayaker that came to his rescue, a stranded dog on an island is now safe and sound. The pup was found on the island, and after being pulled onto the kayak, he was brought back to shore and then to a new home with his rescuer.
Top 10 Most Heartwarming Dog Videos Today
1.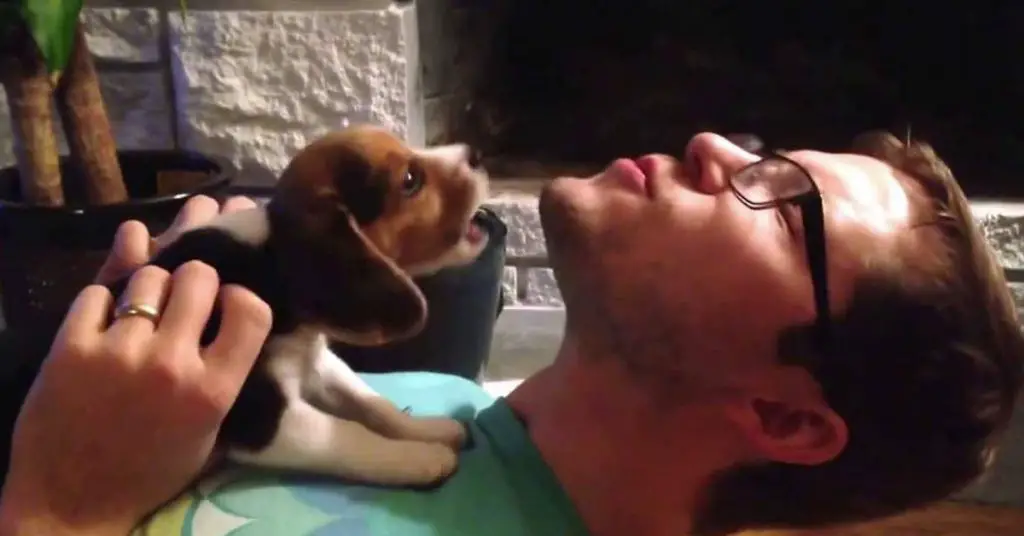 Moose is the cutest little howler and dad does a good job for a human. Teach a Beagle Puppy to Howl: Simple Tips for Success ... Read more
2.
3.
4.
5.
6.
7.
8.
9.
10.