This girl bursts into tears the moment she discovers her present.
What does a puppy do when you cry?
When you cry, a puppy will often come over to you and try to lick your tears away. They may also put their paw on your arm or leg in a comforting gesture. Some puppies will even curl up in your lap to provide emotional support. Puppies are extremely empathetic creatures, and they will do whatever they can to make you feel better. Crying is a sign of vulnerability, and puppies are hardwired to protect those who are weaker than them. So when you cry, a puppy will see it as their duty to comfort you and make sure that you're okay.
Top 10 Dog Videos Today
1.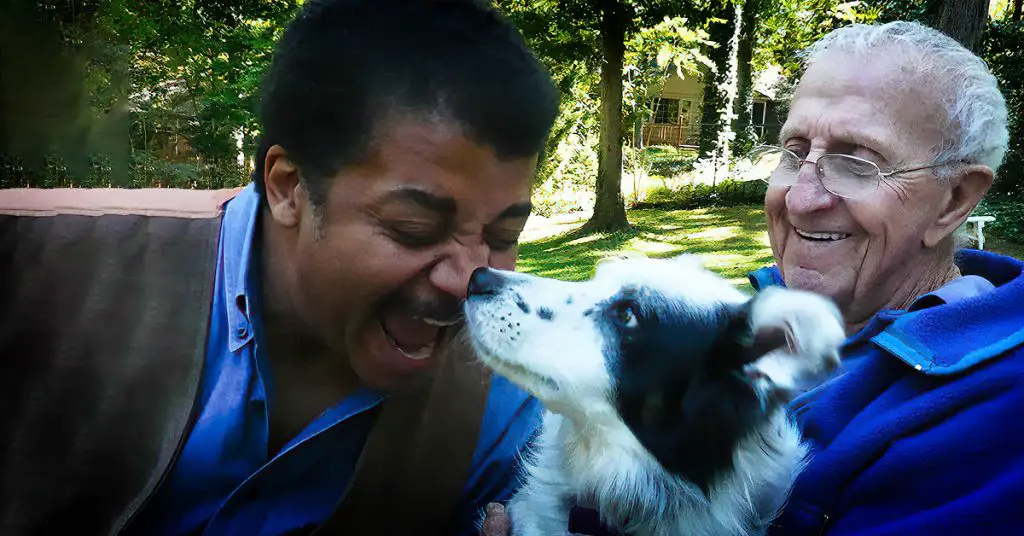 Chaser "The World's Smartest Dog" Shows Off Her Smarts To Neil deGrasse Tyson
Neil tries to trick Chaser by introducing a toy she's never seen before, but she isn't fooled. Are border collies the smartest dogs? Border collies ... Read more
2.
3.
4.
5.
6.
7.
8.
9.
10.