Smiling Layla the Pittie pup is in her shelter kennel and learns that she is going to be adopted into her forever home, and her smile is so precious.
There's nothing quite like the moment when a puppy learns it's about to be adopted into a loving home. This little pup couldn't stop smiling when she found out she was going to have a new family to call her own. With those big floppy ears and sweet disposition, she is sure to win over everyone's hearts!
Top 10 Most Heartwarming Dog Videos Today
1.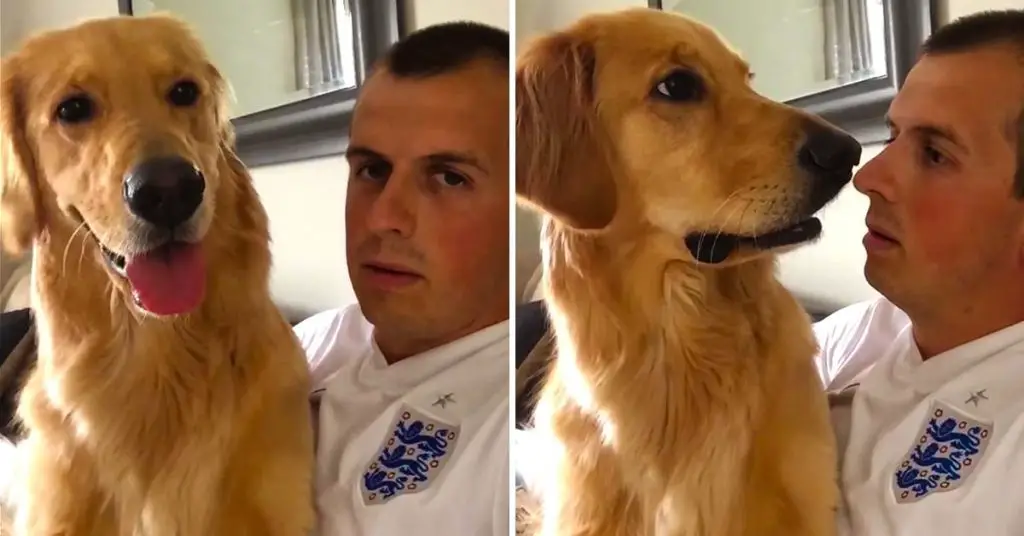 John Bache sits down with his Golden Retriever to share the special news. Watch how adorably he reacts. When dad told his Golden Retriever about ... Read more
2.
3.
4.
5.
6.
7.
8.
9.
10.