Yuki is 87% gray wolf and is very selective about who he chooses to be friends with, but Caitie is his best friend.
Yuki is a wolf dog who was rescued. He barks and growls at everyone else but snuggles up with his best friend. Yuki's story is one of redemption and proves that even the most misunderstood creatures can be loving and loyal.
Top 10 Most Heartwarming Dog Videos Today
1.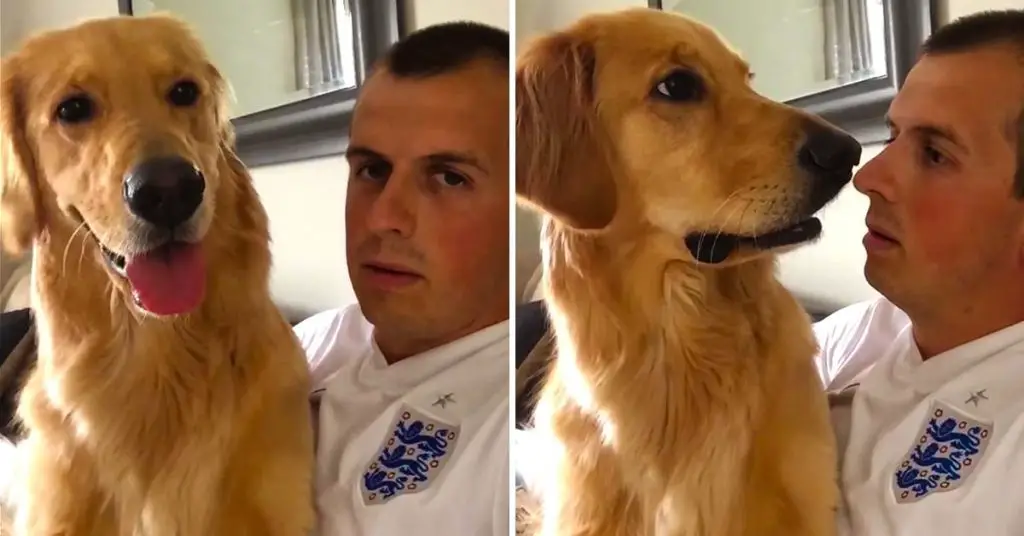 John Bache sits down with his Golden Retriever to share the special news. Watch how adorably he reacts. When dad told his Golden Retriever about ... Read more
2.
3.
4.
5.
6.
7.
8.
9.
10.