Apollo is a six-year-old Border Collie who was terrified of men until he met Jonny.
I was abused by my previous owner. I was scared of men and I didn't trust anyone. My new family rescued me from the shelter and took me into their home. I was still scared at first, but I slowly started to trust them. I loved spending time with the woman of the house, but I was still afraid of men. One day, a new man came to visit. He was the woman's boyfriend. At first, I barked at him and tried to stay away from him. But he was patient with me. He never tried to force me to come to him. Instead, he would sit on the floor and wait for me to approach him. Gradually, I started to love spending time with him too.
Top 10 Dog Videos Today
1.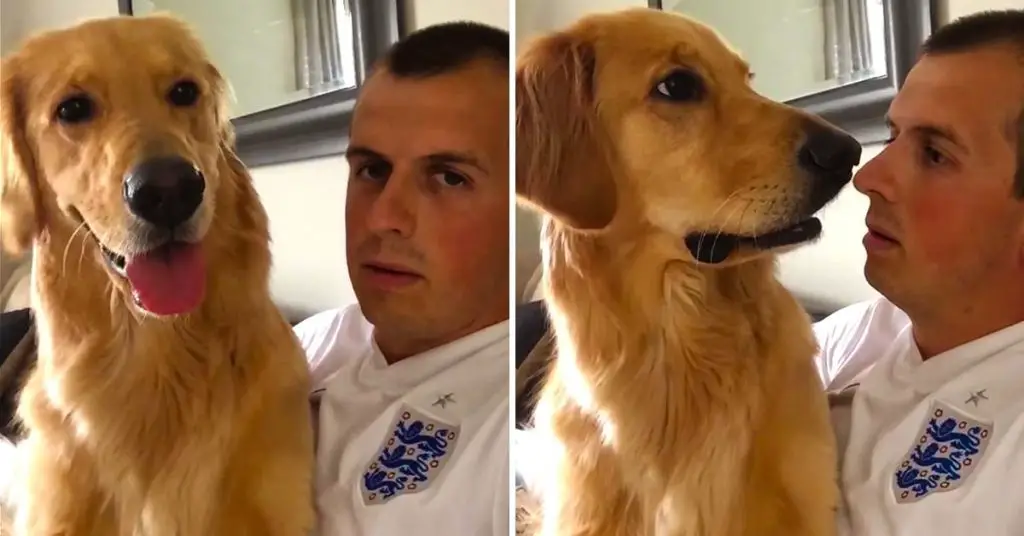 John Bache sits down with his Golden Retriever to share the special news. Watch how adorably he reacts. When dad told his Golden Retriever about ... Read more
2.
3.
4.
5.
6.
7.
8.
9.
10.