10 Jack Russell Terrier puppies meet their match as a remote controlled spider enters their territory.
Do dogs get scared of spiders?
Many people are afraid of spiders, and it turns out that some dogs may share this fear. While there is no definitive answer as to why some dogs are afraid of spiders, there are a few possible explanations. One theory is that dogs are scared of spiders because they are unfamiliar with them. Dogs evolved in an environment where there were no spiders, so their ancestors never had to deal with them. As a result, dogs may be instinctively afraid of anything that they don't recognize. Another possibility is that dogs are put off by the way spiders look. Their long legs and multiple eyes can appear quite threatening, and it's not surprising that some dogs would be scared of such creatures. Whatever the reason, it's clear that some dogs do get scared of spiders.
Top 10 Dog Videos Today
1.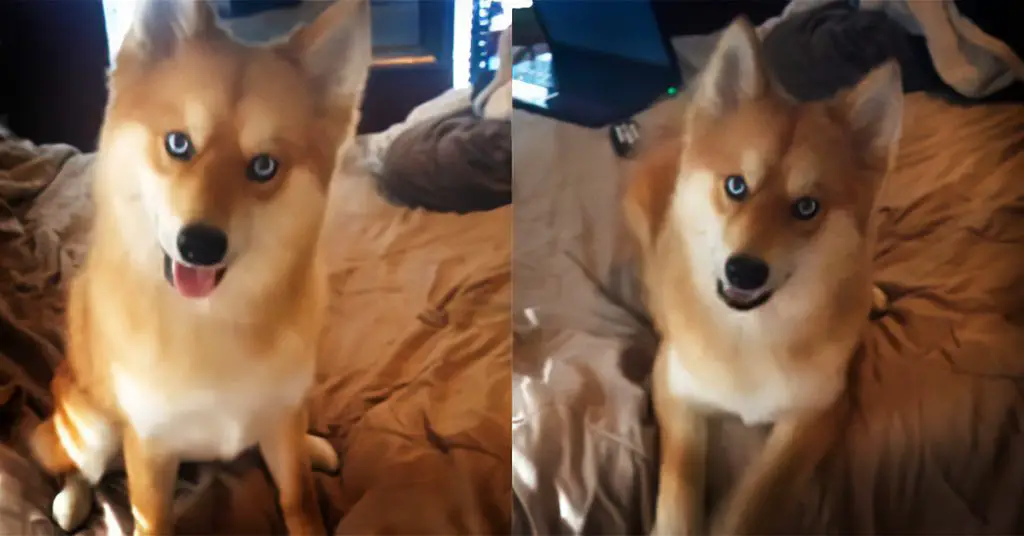 Mya Is A Beautiful Pomeranian-Husky Mix That Looks Like A Fox
Mya has copper fur and sharp blue eyes that resemble a fox. What kind of dog looks like a small fox? There are a number ... Read more
2.
3.
4.
5.
6.
7.
8.
9.
10.