Poppy was found during a drug bust. After many surgeries, training, and lots of love he is a happy dog living a life of luxury. Watch his transformation.
Bait dogs are used to lure in other animals for dog fighting and poor Poppy lived a very traumatic life. However, he found love and happiness for the first time thanks to a kind-hearted animal lover. This is the story of how that happened.
Top 10 Most Heartwarming Dog Videos Today
1.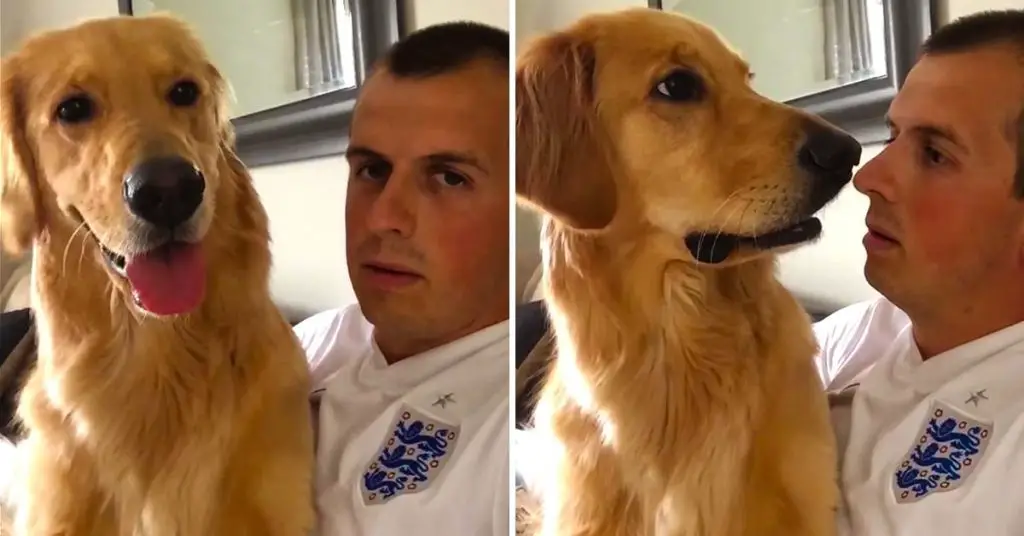 John Bache sits down with his Golden Retriever to share the special news. Watch how adorably he reacts. When dad told his Golden Retriever about ... Read more
2.
3.
4.
5.
6.
7.
8.
9.
10.