Poppy was found during a drug bust. After many surgeries, training, and lots of love he is a happy dog living a life of luxury. Watch his transformation.
Bait dogs are used to lure in other animals for dog fighting and poor Poppy lived a very traumatic life. However, he found love and happiness for the first time thanks to a kind-hearted animal lover. This is the story of how that happened.
Top 10 Most Heartwarming Dog Videos Today
1.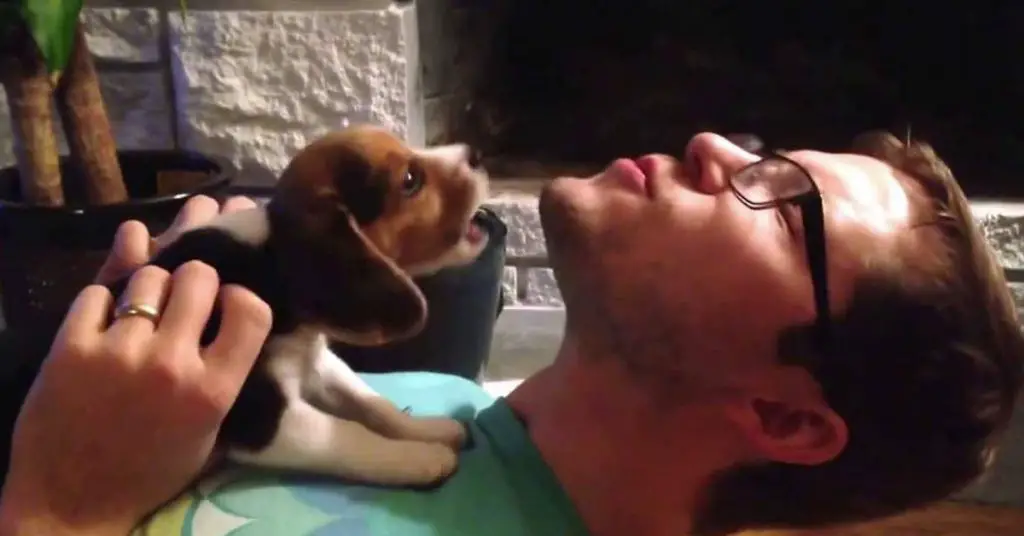 Moose is the cutest little howler and dad does a good job for a human. Teach a Beagle Puppy to Howl: Simple Tips for Success ... Read more
2.
3.
4.
5.
6.
7.
8.
9.
10.