Meet the dancing duo Katerina and her dog Lava! They have so much fun dancing together, and Lava has the biggest smiles.
Dancing is a great way to get your body moving and have some fun. It's no surprise that dogs love to dance too! This dancing dog has the best time busting a move with her owner. She seems to really be enjoying herself! Who wouldn't want to dance with this cutie?
Top 10 Most Heartwarming Dog Videos Today
1.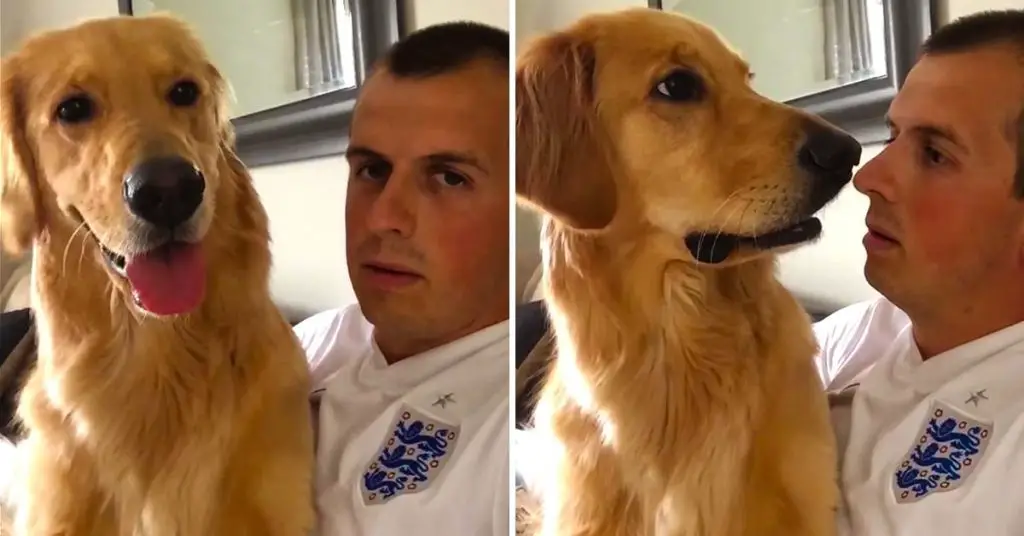 John Bache sits down with his Golden Retriever to share the special news. Watch how adorably he reacts. When dad told his Golden Retriever about ... Read more
2.
3.
4.
5.
6.
7.
8.
9.
10.