Parker always cuddles Millie the Husky before he goes to sleep and they have such a close bond.
Are huskies protective of babies?
Huskies are a loyal and protective breed of dog, and they make excellent guardians for babies. Huskies are gentle by nature, and they have an instinctive desire to protect the young and vulnerable. They are also highly intelligent and easily trainable, making them quick learners when it comes to baby-proofing your home. Huskies will quickly form a strong bond with your baby, and they will do everything in their power to keep them safe. In fact, many husky owners say that their dogs seem to know instinctively when a baby is crying and will come running to offer comfort and protection. So, if you're looking for a furry friend who will love and care for your baby as much as you do, a husky should be at the top of your list.
Top 10 Dog Videos Today
1.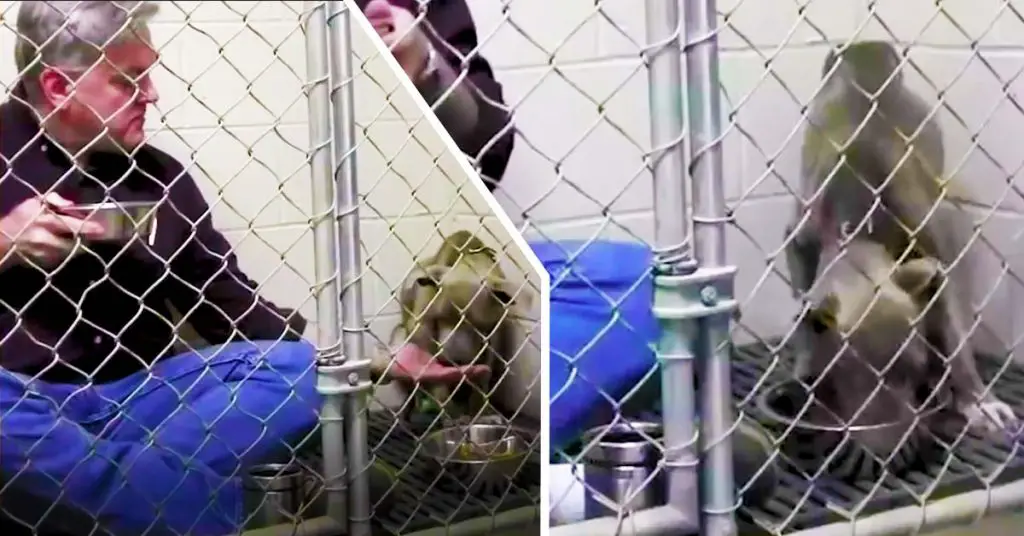 Vet Eats In Rescue Dog's Cage To Make Her Feel Safe
Dr. Andy sat in this dog's cage and ate with her because she was too scared to eat on her own. Not only does he ... Read more
2.
3.
4.
5.
6.
7.
8.
9.
10.