This chocolate lab puppy named Ruby was in her owner's car when she ran into a store really quick to get something. When she came out, her car had been stolen with the puppy in it.
She wasn't concerned about the car, but she was heartbroken that someone would steal her puppy. She called the police to report the theft and the police were able to track down the thieves to retrieve the puppy. The detectives brought the puppy back to her and captured this joyful occasion.
Top 10 Most Heartwarming Dog Videos Today
1.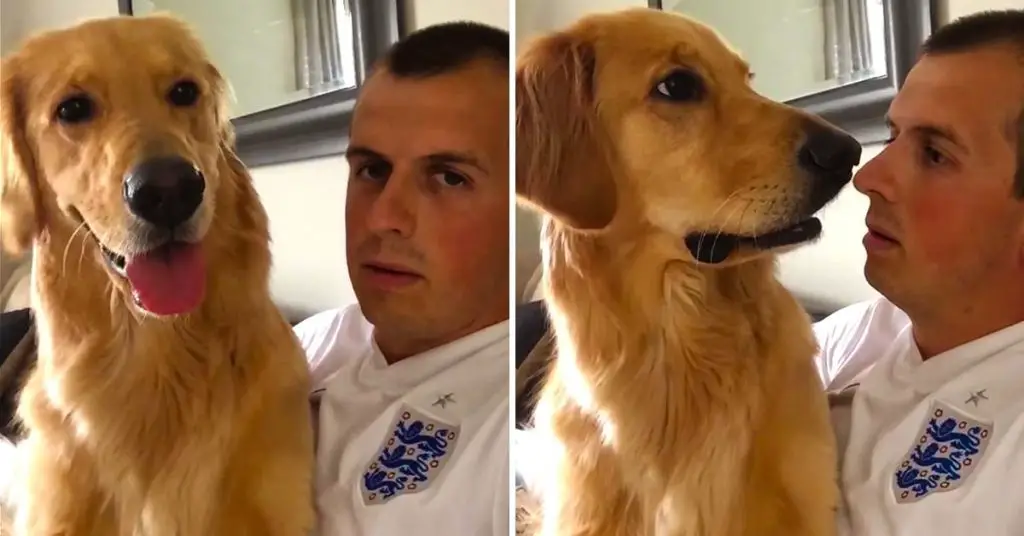 John Bache sits down with his Golden Retriever to share the special news. Watch how adorably he reacts. When dad told his Golden Retriever about ... Read more
2.
3.
4.
5.
6.
7.
8.
9.
10.