This sweet dog gives the little girl a paw to help her climb onto the couch to snuggle.
Why are German shepherds so good with kids?
German shepherds are a popular breed of dog, known for their loyalty, intelligence, and protective nature. They make excellent family pets, and are particularly well-suited to households with children. German shepherds are gentle and loving with kids, and are quick to learn commands. They are also fiercely protective of their homes and families, making them excellent guard dogs. However, German shepherds require a lot of exercise and attention, and can become restless or destructive if left alone for too long. Families considering a German shepherd should be prepared to provide plenty of love and attention, as well as regular opportunities for exercise. With the proper care, a German shepherd can make an excellent addition to any family.
German shepherds are one of the most popular dog breeds in the world, and it's easy to see why. They are intelligent, loyal, and protective, making them ideal companions for families. But German shepherds also have a playful side, and they love spending time with kids. Whether it's roughhousing in the backyard or going for a walk in the park, German shepherds are always up for some fun. And because of their gentle nature, they make great playmates for kids of all ages. So if you're looking for a family-friendly dog breed, German shepherds should definitely be at the top of your list.
Top 10 Dog Videos Today
1.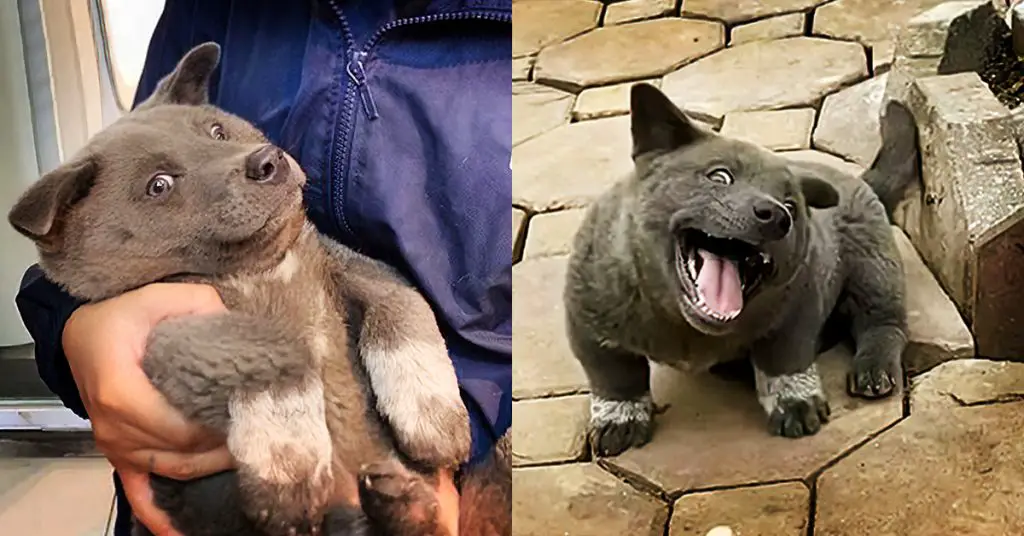 This Cute Puppy Has A Face That Looks Like A Cat
Dui is a loving puppy that has a body that looks like a dog, but his face resembles a cat. Is there a dog that ... Read more
2.
3.
4.
5.
6.
7.
8.
9.
10.