After a long day at daycare, Apollo couldn't keep his eyes open.
How do dogs act when they are overtired?
Dogs are well-known for their ability to exhaust even the most energetic of humans. Whether they're running, playing fetch, or exploring new territories, most dogs love nothing more than spending time outside and getting their bodies moving. However, when dogs are overtired, their behavior can change drastically. They may start to show signs of restlessness, become increasingly hyper, or even begin engaging in destructive behaviors like chewing or barking excessively. Additionally, when dogs are overtired, they can experience behavioral changes like mood swings or difficulty focusing on commands. While there is no single cause for these symptoms of over-exhaustion in dogs, it's important to be aware of them so that you can take steps to prevent your pup from becoming too tired in the first place. After all, while you want your dog to get plenty of exercise and stimulation every day, it's also important to give them some quality downtime as well so that they don't burn out completely! By acknowledging how your dog acts when he or she is overtired and making adjustments accordingly, you can help keep your canine companion feeling alert and energized throughout the day.
Top 10 Dog Videos Today
1.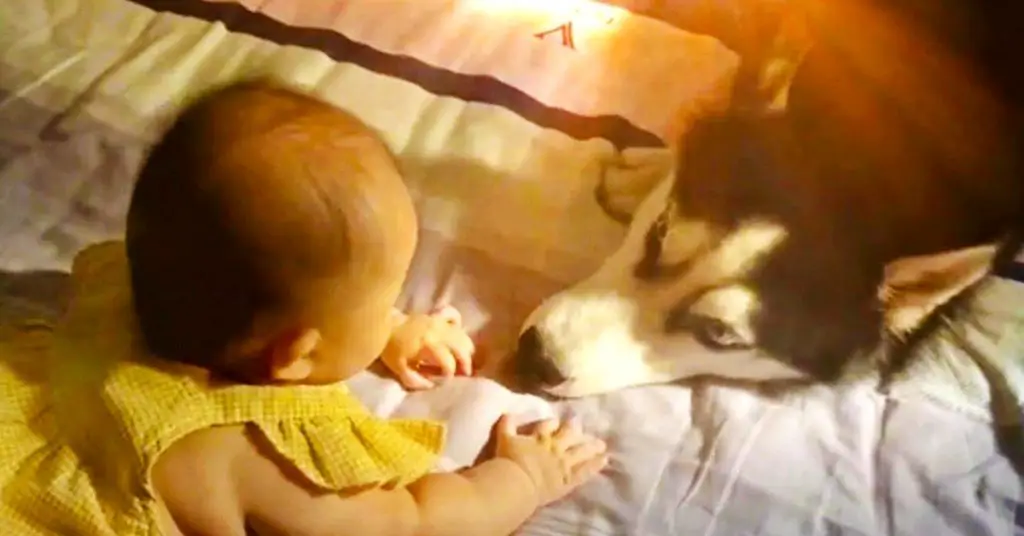 Husky Meets Baby Sister For The First Time And Instantly Falls In Love
It's adorable to see their bond grow already. Introducing the newest member of the family – a baby sister for the husky! The pup seems ... Read more
2.
3.
4.
5.
6.
7.
8.
9.
10.