Frankie the bull terrier had bitten his owner over 20 times, but after a professional trainer worked with him, you should see how sweet his is now.
When someone thinks of a devil dog, they may think of a vicious canine that is hell-bent on causing destruction. However, one woman's story shows that even the most ferocious of dogs can be tamed with love and a professional trainer. Her formerly snarling devil dog is now her little angel.
Top 10 Most Heartwarming Dog Videos Today
1.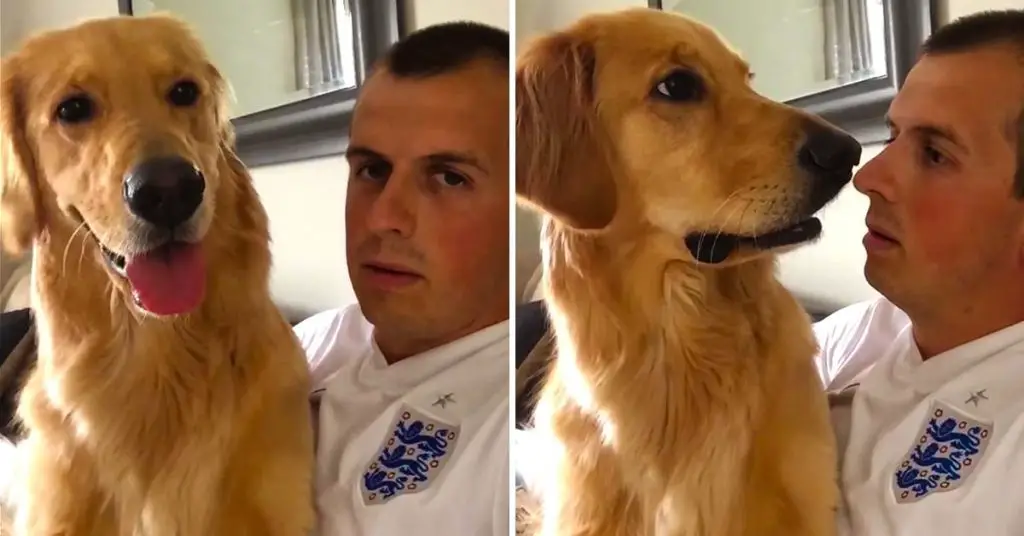 John Bache sits down with his Golden Retriever to share the special news. Watch how adorably he reacts. When dad told his Golden Retriever about ... Read more
2.
3.
4.
5.
6.
7.
8.
9.
10.