This 5-year-old girl holds her umbrella over a stray dog during a rainstorm. She has such a precious heart.
This 5-year-old girl was heading to the bus stop on a rainy day when she saw a stray dog running around trying to avoid the rain. The little girl immediately ran over to the dog and held her umbrella over him until he was safe from the storm. What an amazing act of kindness!
Top 10 Most Heartwarming Dog Videos Today
1.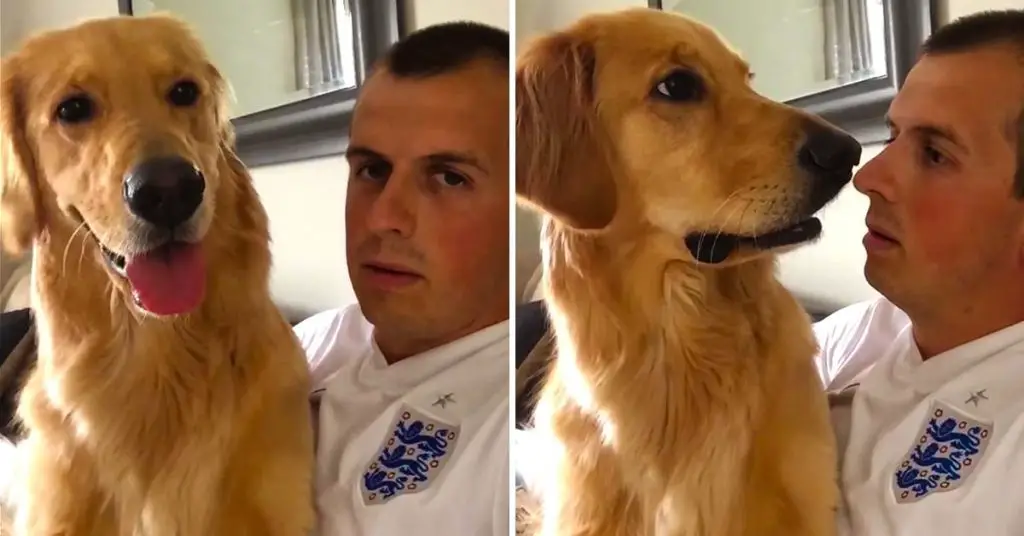 John Bache sits down with his Golden Retriever to share the special news. Watch how adorably he reacts. When dad told his Golden Retriever about ... Read more
2.
3.
4.
5.
6.
7.
8.
9.
10.