This 9-year-old husky tucks in a newborn baby boy into bed.
Are huskies very nurturing?
Huskies are often considered to be one of the most nurturing dog breeds. They are fiercely loyal to their owners and have a strong desire to protect them. Huskies will often go out of their way to make sure their owner is safe and comfortable. They have also been known to be very gentle with children. Huskies are also fiercely loyal to their pack, and they will do anything to protect their family. This loyalty makes them great protectors and excellent watchdogs. In addition, huskies are extremely intelligent and easily trainable. They are quick learners who excel at obedience training. As a result, they are often used as working dogs in a variety of different fields. Overall, huskies are gentle, loving, and protective dogs that make great companions.
Huskies are among the most popular dog breeds, and it's easy to see why. They are intelligent, friendly, and playful. They also have a reputation for being good with children. This is likely because huskies were originally bred as working dogs, and they still have a strong instinct to protect their pack. As a result, huskies tend to be very gentle with young children. They are also patient and tolerant, which makes them ideal playmates for kids. In addition, huskies love the attention that children can provide. So if you're looking for a family-friendly dog breed, a husky may be the perfect choice.
Top 10 Dog Videos Today
1.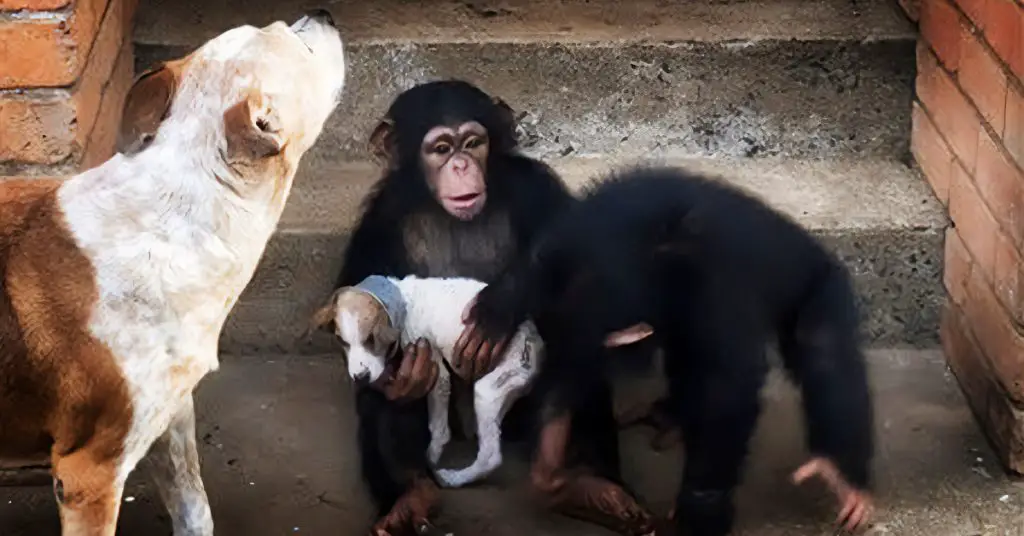 Dying Puppy Found On The Road Is Brought To A Chimpanzee Sanctuary And Nursed Back To Health
The chimps give the puppy a lot of love and affection to help heal. Do chimps and dogs get along? Chimps and dogs are both ... Read more
2.
3.
4.
5.
6.
7.
8.
9.
10.