These clouds of fluff bounce around with so much cuteness.
There's nothing quite like a malamute puppy. These super fluffy and bouncy creatures are beyond adorable, and it's no wonder why they're one of the most popular breeds around. If you're thinking about adding a malamute to your family, be prepared for loads of love and affection! These pups will quickly become your best friend.
Top 10 Most Heartwarming Dog Videos Today
1.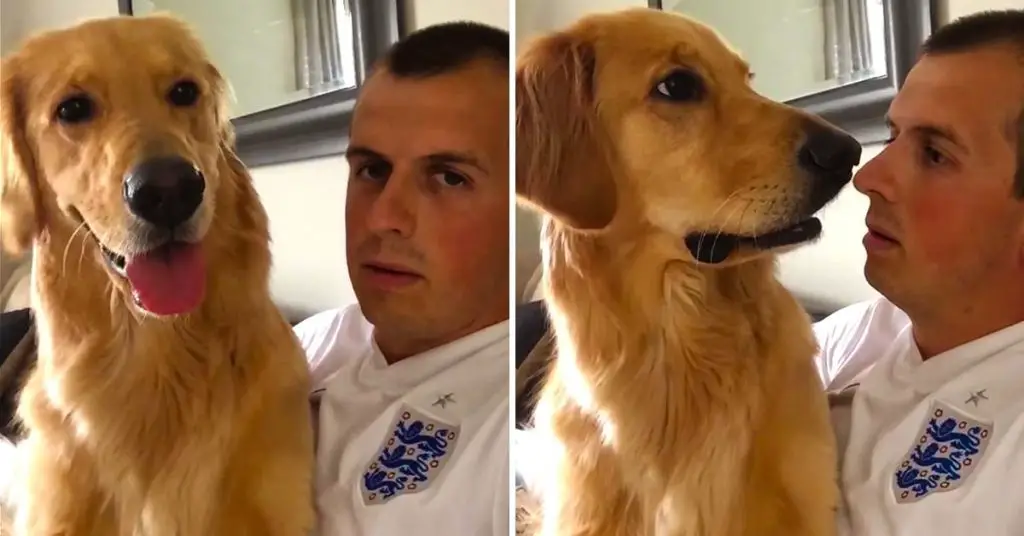 John Bache sits down with his Golden Retriever to share the special news. Watch how adorably he reacts. When dad told his Golden Retriever about ... Read more
2.
3.
4.
5.
6.
7.
8.
9.
10.