This woman was very confused when out of nowhere a dog jumped into her car and then wouldn't get out.
Are car rides mentally stimulating for dogs?
While car rides can be a fun way to spend time with your furry friend, it's important to consider whether or not they are actually mentally stimulating for dogs. A study published in Frontiers in Veterinary Science found that car rides did not provide any mental stimulation for dogs and might even be stressful for some. The study suggests that instead of taking your dog for a ride, you should find other ways to provide them with mental stimulation, such as interactive toys and games. So while car rides might be enjoyable for you and your dog, they might not be the best way to provide them with mental stimulation.
Top 10 Dog Videos Today
1.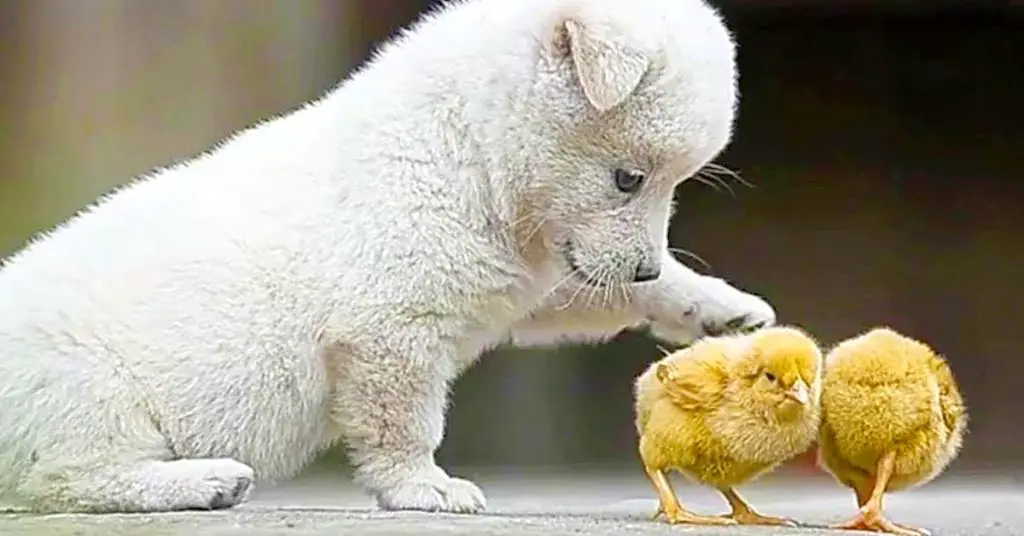 Adorable Puppy Loves Playing With Baby Chicks
This little puppy is the cutest as he plays with the tiny chicks. If you're looking for a heartwarming video, look no further than this ... Read more
2.
3.
4.
5.
6.
7.
8.
9.
10.