Murphy the Mini Goldendoodle helps baby Ryan learn how to crawl.
Most new parents will tell you that there is nothing quite like the moment when their baby takes their first steps. But for one family, the real milestone was when their baby learned to crawl. And she had a big help from her big brother – her dog! Watch this heartwarming video to see how the furry member of the family helped out his little sister.
Top 10 Most Heartwarming Dog Videos Today
1.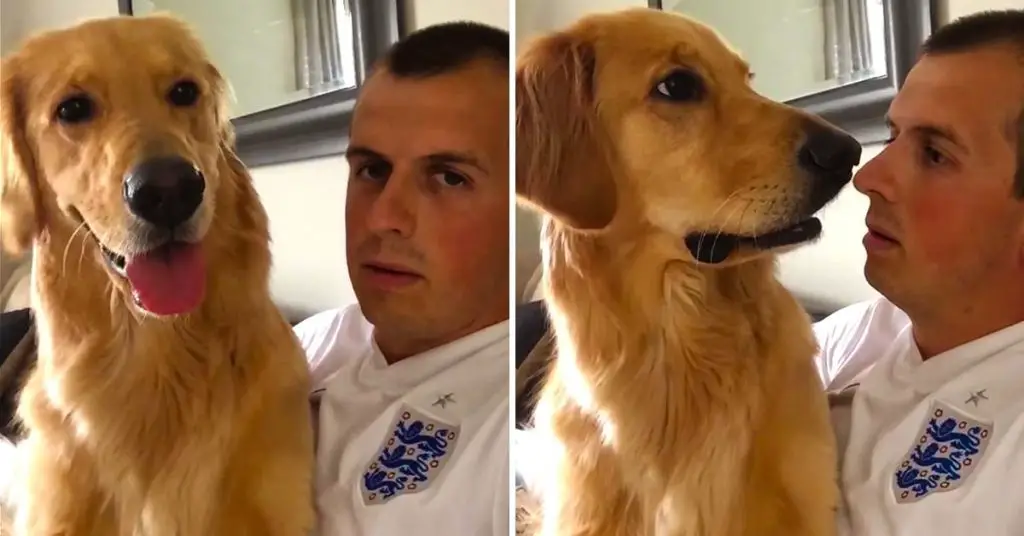 John Bache sits down with his Golden Retriever to share the special news. Watch how adorably he reacts. When dad told his Golden Retriever about ... Read more
2.
3.
4.
5.
6.
7.
8.
9.
10.