This funny pup has a hilarious reaction when his human acts like a spam phone caller and asks if he wants to extend his car warranty.
Has your dog ever been uninterested in something you were trying to tell it? Well, this dog takes that concept to a whole new level. When its owner tries to sell it on an extended warranty, the no-nonsense pup just doesn't want to hear it. Check out this hilarious video of the exchange and see for yourself.
Top 10 Most Heartwarming Dog Videos Today
1.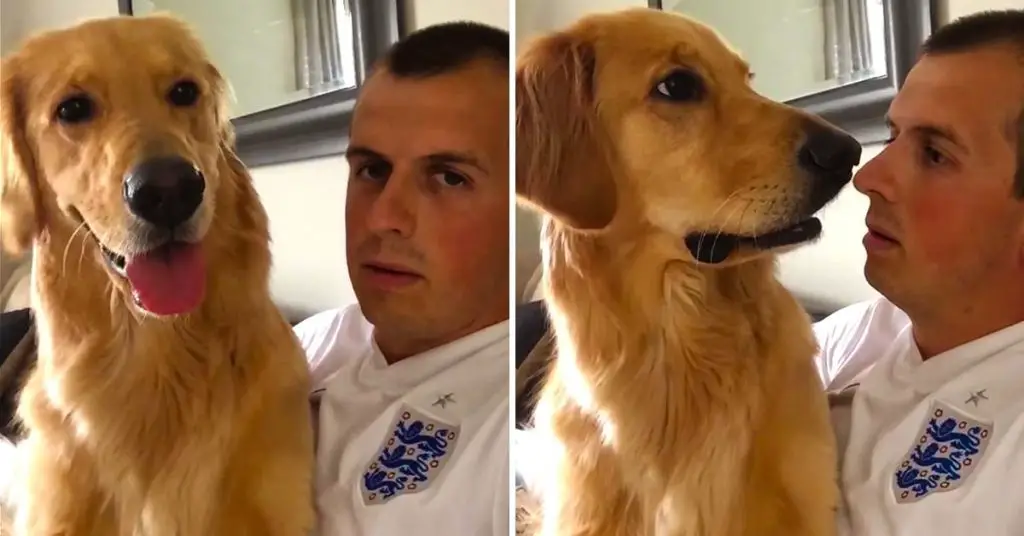 John Bache sits down with his Golden Retriever to share the special news. Watch how adorably he reacts. When dad told his Golden Retriever about ... Read more
2.
3.
4.
5.
6.
7.
8.
9.
10.