This dog and owner share a heartwarming reunion after being apart for a long time and you can see how much they love each other.
Why does my dog like to give hugs?
Have you ever wondered why your dog seems to enjoy giving hugs? While it might seem like a simple act of affection, there may be more to it than meets the eye. One theory is that dogs view hugging as a sign of dominance. By wrapping their arms around you, they are essentially putting themselves in a position of power. Another possibility is that hugging is simply a way for dogs to express their love and affection. In the wild, canines greet each other by touching noses or licking each other's faces. For domestic dogs, hugging may be the closest they can get to replicating this behavior. Whatever the reason, there's no doubt that dog hugs are a sign of unconditional love. So next time your furry friend wraps his arms around you, be sure to return the favor.
Dogs are one of the most popular pets in the world, and it's easy to see why. They're loyal, affectionate, and make great companions. One of the things that many people love about dogs is the way they show affection. Many dogs enjoy giving hugs, and there are a few reasons why. For one thing, it's a way to physically express their love for their owner. Dogs also enjoy the close contact, and it helps to strengthen the bond between them. Finally, hugging is often seen as a sign of submission, and many dogs enjoy being in a position of dominance over their owner. Whatever the reason, it's clear that dogs enjoy giving hugs, and it's one of the things that makes them such special creatures.
Top 10 Dog Videos Today
1.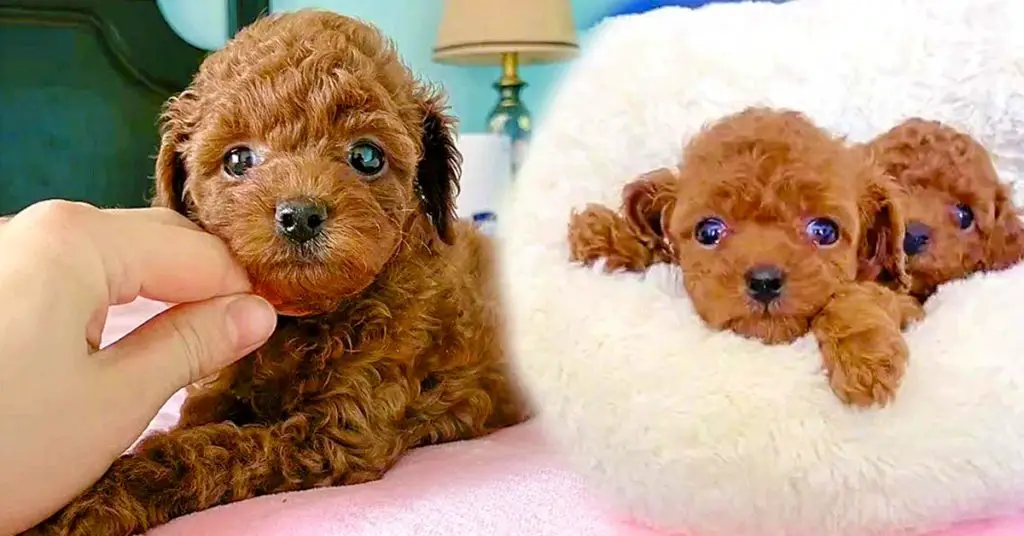 The Cutest Teddy Bear Puppies In Real Life
These dogs are so cute to watch. They look like real life Teddy Bears.   Move over teddy bears, there's a new breed of bears ... Read more
2.
3.
4.
5.
6.
7.
8.
9.
10.