These 8-week-old Golden Retriever puppies are running into the backyard to jump in the pool and play.
Dashing out the backdoor, 8-week-old Golden Retriever puppies can barely contain their excitement for a day of fun in the backyard. Racing around and playing tag, they expend all of their puppy energy to get ready for an afternoon nap.
Top 10 Most Heartwarming Dog Videos Today
1.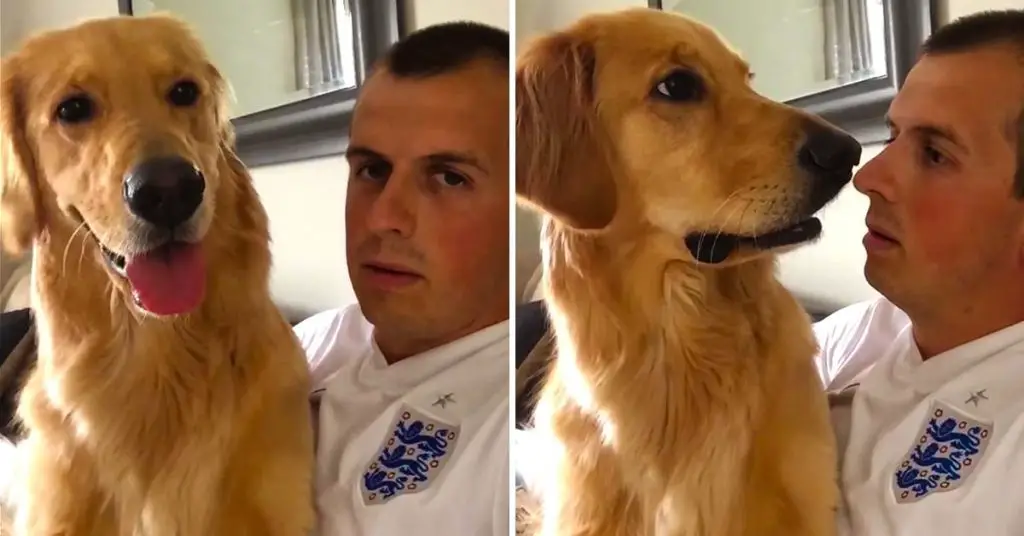 John Bache sits down with his Golden Retriever to share the special news. Watch how adorably he reacts. When dad told his Golden Retriever about ... Read more
2.
3.
4.
5.
6.
7.
8.
9.
10.