Harlita ponders life while sitting in her favorite chair.
Harlita the Great Dane loves spending lazy afternoons lounging in her favorite chair. She often ponders life while she's sitting there, sometimes coming up with new and interesting insights. Today, she's thinking about how humans are always trying to find ways to make life easier for themselves. But is that really a good thing? Maybe it's time for us to slow down and enjoy the simple things in life… like taking a nap in our favorite chair!
Top 10 Most Heartwarming Dog Videos Today
1.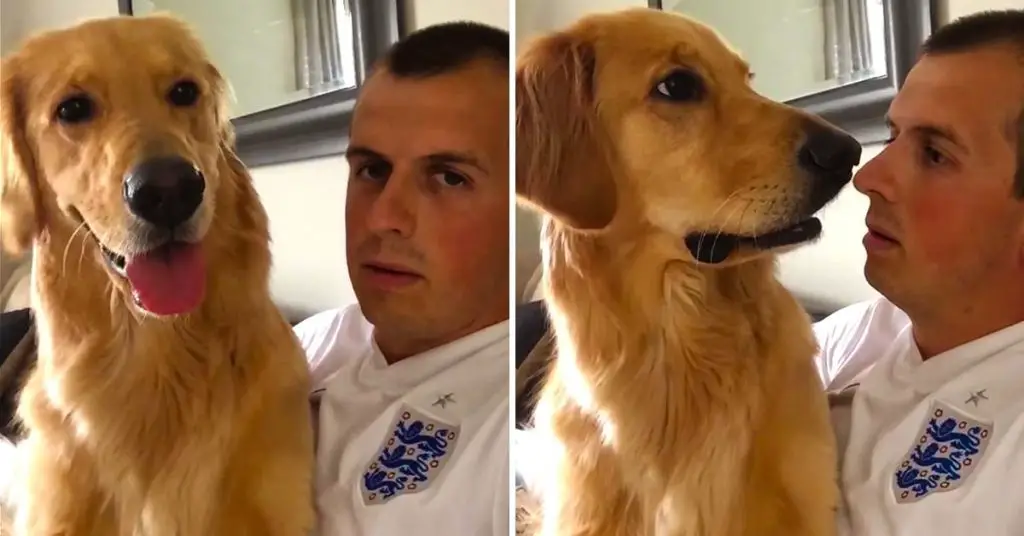 John Bache sits down with his Golden Retriever to share the special news. Watch how adorably he reacts. When dad told his Golden Retriever about ... Read more
2.
3.
4.
5.
6.
7.
8.
9.
10.