Jubilee is a Husky that was abandoned because of her unique look, but she has now found her furever home.
Why does my dog have crazy eyes?
When I look at my dog, I can't help but wonder why he has such crazy eyes. His eyes are big and round, with an intense, almost manic expression that seems to be permanently etched on his face. It's like he's always scoping the scene, searching for something that he can pounce on at any moment. And yet no matter how wild his expression may seem, I know that my dog is actually a very calm and gentle creature. He may look wild and unpredictable, but the truth is that he's just naturally curious and full of energy. So while it may seem strange to have such "crazy eyes", there's really nothing to worry about with my dog. He may look a bit wacky sometimes, but underneath it all he's just a normal pup looking for fun and adventure!
Top 10 Dog Videos Today
1.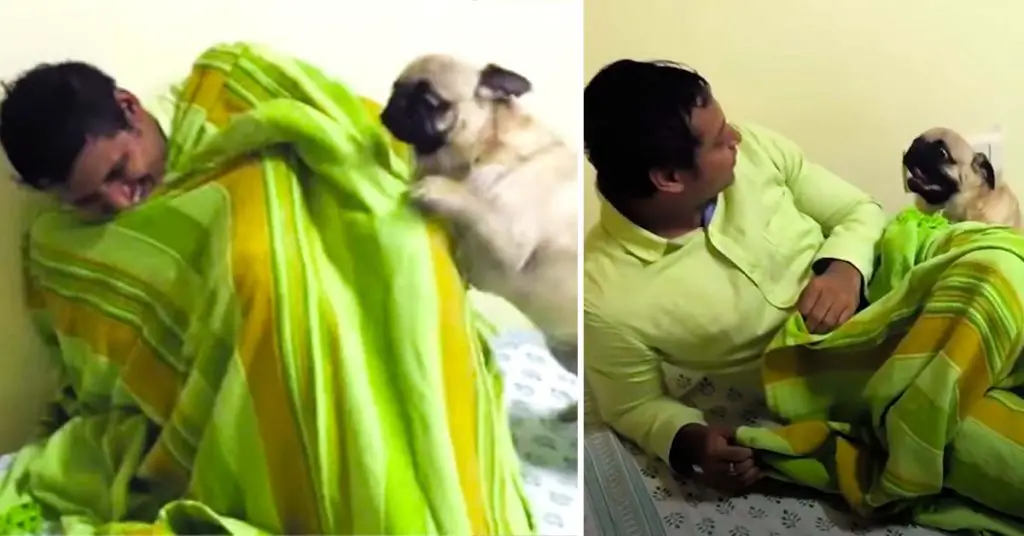 Pug FREAKS OUT After Reunited With Favorite Uncle
Babu the Pug is obsessed with his uncle, but it had been a year since they were last together. Uncle Manoj surprised him by hiding ... Read more
2.
3.
4.
5.
6.
7.
8.
9.
10.