Tofu the Great Dane has separation anxiety, but watch how Zoot his foster sister helps to comfort him when they're home alone.
Have you ever seen a dog being so sweet and caring? This dog was caught on hidden camera comforting his foster brother and it's the cutest thing ever! Watch this video to see for yourself.
Top 10 Most Heartwarming Dog Videos Today
1.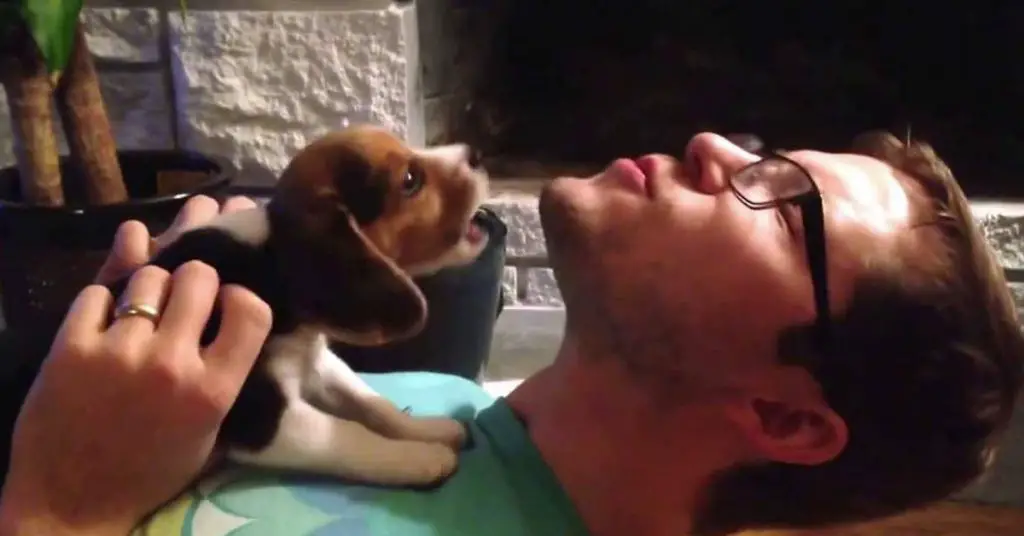 Moose is the cutest little howler and dad does a good job for a human. Teach a Beagle Puppy to Howl: Simple Tips for Success ... Read more
2.
3.
4.
5.
6.
7.
8.
9.
10.