This sweet dog can't wait to give them plenty of love and cuddles. Watch how cute these kittens are in this clip.
https://www.youtube.com/watch?v=_hlIWgkmRJc
This sweet golden retriever is so excited to meet her new foster kittens. Just look at the way she's wagging her tail and licking her chops. It's clear that she can't wait to start playing with them. She is going to be a great foster momma for these little kitties. Thank you for giving them a loving home!
Top 10 Most Heartwarming Dog Videos Today
1.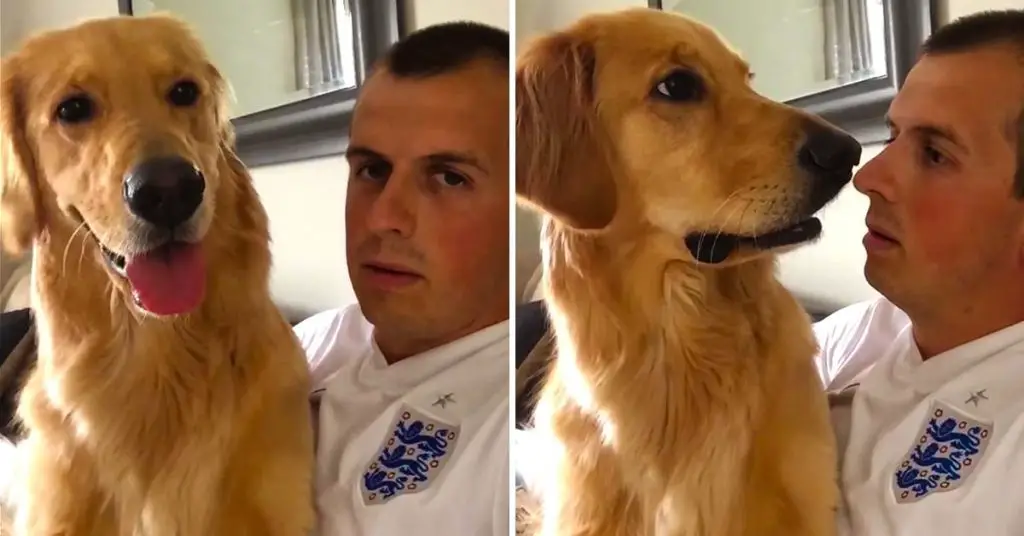 John Bache sits down with his Golden Retriever to share the special news. Watch how adorably he reacts. When dad told his Golden Retriever about ... Read more
2.
3.
4.
5.
6.
7.
8.
9.
10.