Rufus the couch kangaroo acts just like a dog and has so much personality.
If you're ever in Australia, be on the lookout for a kangaroo that's been rescued by humans and has started acting just like a dog. This kangaroo acts like a joey and likes to sit on the couch and watch TV just like any other house pet. So if you see a 'roo out and about Down Under behaving more like a pup than a marsupial, you now know why!
Top 10 Most Heartwarming Dog Videos Today
1.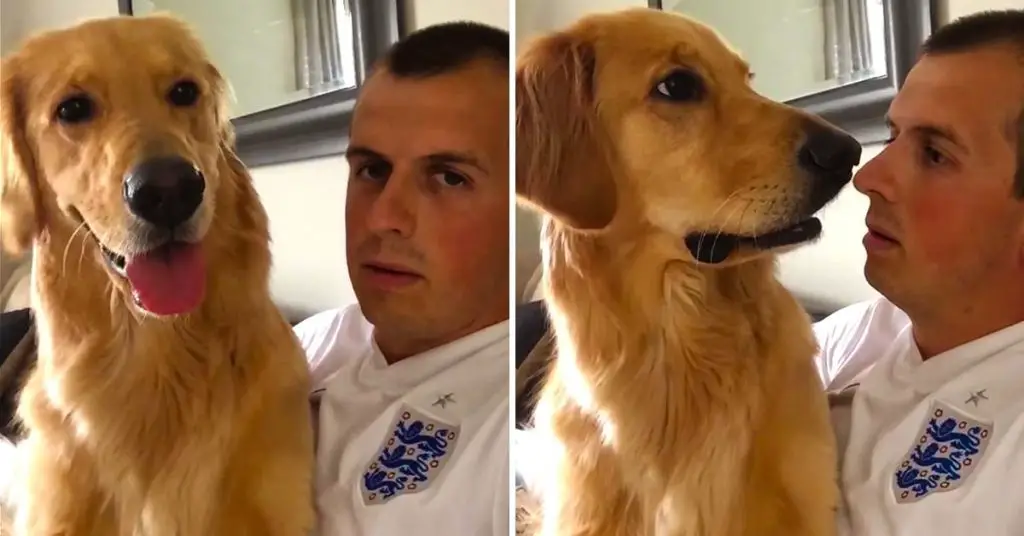 John Bache sits down with his Golden Retriever to share the special news. Watch how adorably he reacts. When dad told his Golden Retriever about ... Read more
2.
3.
4.
5.
6.
7.
8.
9.
10.