Squirt the kitten has known Dalmatians Louie and Lady ever since her family fostered her, and she loves to play with them.
How do I stop my kitten from bothering my dog?
One common issue that pet owners face is how to stop their kitten from bothering their dog. Kittens are often full of energy and can be a nuisance to dogs who just want to relax. There are a few things that you can do to help stop your kitten from bothering your dog. First, make sure that your dog has a comfortable place to retreat to when he or she wants some peace and quiet. This may be a crate or a cozy bed in a quiet room. second, provide your kitten with lots of toys and scratch posts to keep him or her occupied. third, give your dog regular breaks from the kitten by taking him or her outside for walks or play sessions. By following these tips, you can help your dog and kitten to coexist peacefully.
Top 10 Dog Videos Today
1.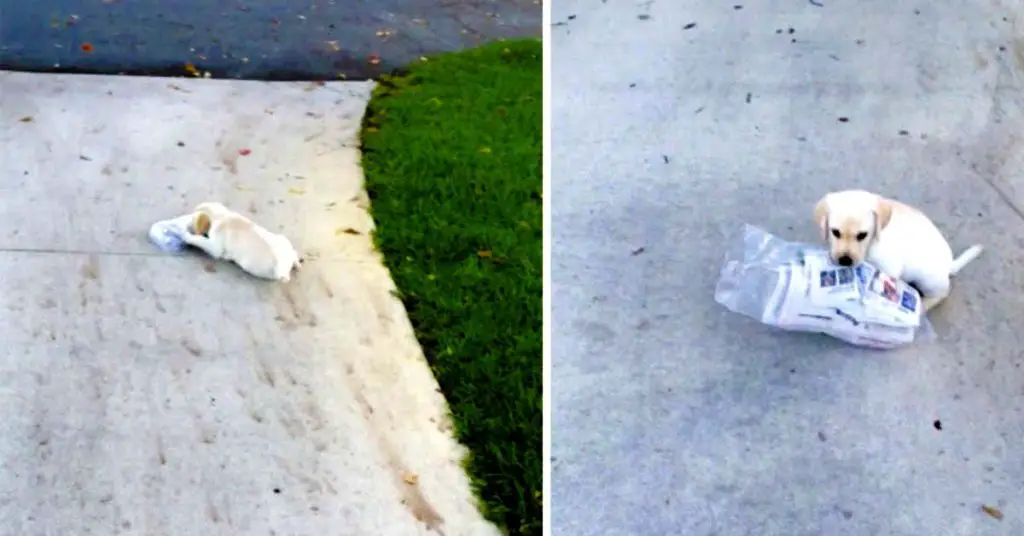 Adorable Puppy Struggles To Fetch The Sunday Newspaper
Gracie the Labrador puppy is very determined to fetch the paper that is almost twice her size. If there's one thing that most dog owners ... Read more
2.
3.
4.
5.
6.
7.
8.
9.
10.