This beautiful scene in Alberta Canada, looks like Brix the Golden Retriever is running on water.
Dogs are unpredictable creatures. You never know what they will do next. Sometimes, they will sit patiently by your side while you work on your computer, and other times they will run across a frozen lake and make it look like they're running on water. This is exactly what one dog did recently when he ran across a frozen lake in Canada. Check out the video above to see the amazing footage!
Top 10 Most Heartwarming Dog Videos Today
1.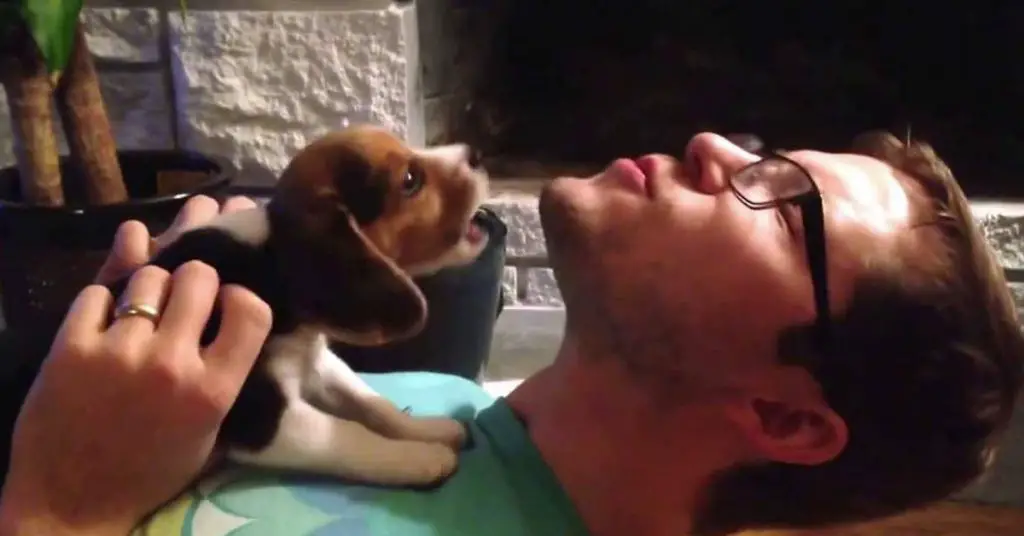 Moose is the cutest little howler and dad does a good job for a human. Teach a Beagle Puppy to Howl: Simple Tips for Success ... Read more
2.
3.
4.
5.
6.
7.
8.
9.
10.