When Tony was adopted, he was so overweight that he couldn't climb stairs. His journey to getting fit and learning to be loved by his human and finding a girlfriend is so heartwarming.
150-pound German Shepherd named Tony embarked on a weight loss journey that would change his life. After dropping 50 pounds, Tony found himself a new home with a loving family and is now living his best life. This incredible transformation is an inspiration to us all!
Top 10 Most Heartwarming Dog Videos Today
1.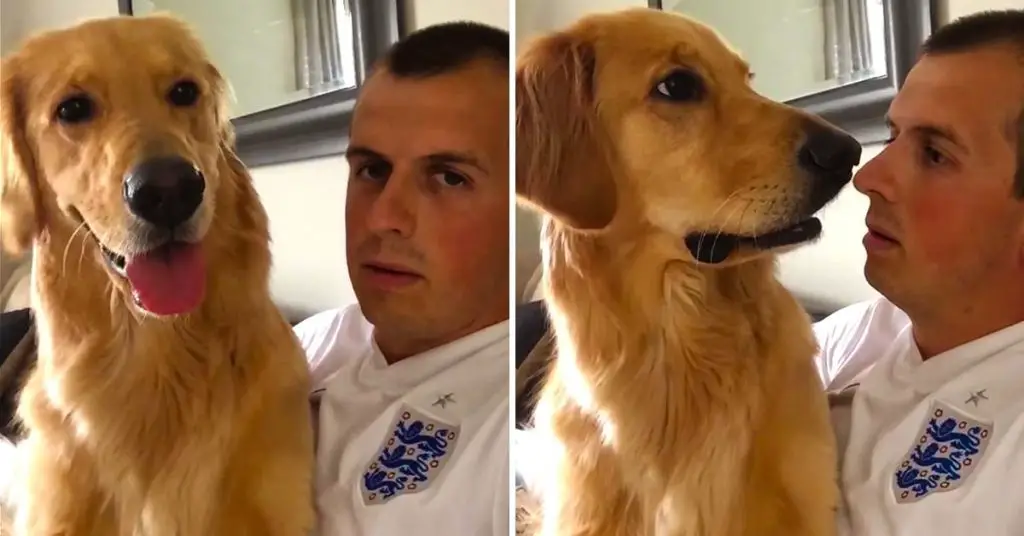 John Bache sits down with his Golden Retriever to share the special news. Watch how adorably he reacts. When dad told his Golden Retriever about ... Read more
2.
3.
4.
5.
6.
7.
8.
9.
10.