Nora the Husky loves to sing, but this time she tries a new style with the help of her human.
Nora loves to experiment with her singing voice, so she gives yodeling a try. Surprisingly, Nora sounds pretty good yodeling! If she decides to keep practicing and maybe someday she'll be able to become a yodeling champion.
Top 10 Most Heartwarming Dog Videos Today
1.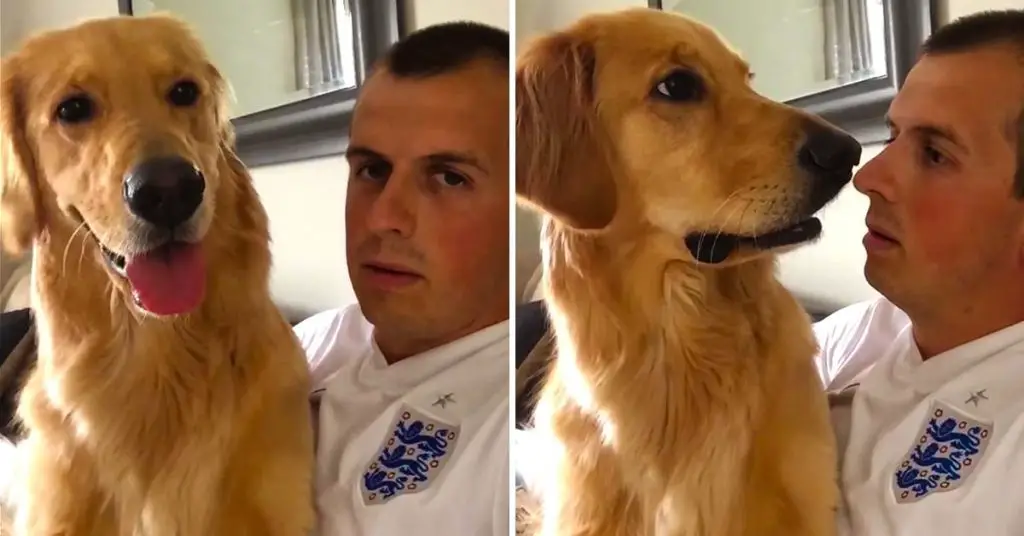 John Bache sits down with his Golden Retriever to share the special news. Watch how adorably he reacts. When dad told his Golden Retriever about ... Read more
2.
3.
4.
5.
6.
7.
8.
9.
10.