Every night the very opinionated Ruger and his parents have the same argument about going to bed.
Do boxer dogs argue a lot?
Most people think that dogs argue with each other a lot. After all, they sometimes get into fights with other dogs, and they can be pretty vocal when they want something. However, according to many experts, dogs don't argue with each other nearly as much as we think they do. In fact, most of the time, when two dogs are "arguing", they're actually just communicating. They may be trying to figure out who's in charge, or working out what the other dog wants. So, while it may look like they're arguing, they're actually just trying to understand each other. As for boxer dogs specifically, there's no evidence that they argue any more than any other type of dog. So, if you're looking for a canine companion, a boxer may be just what you're looking for.
Some boxer dogs don't like to go to bed at night. Instead, they would much rather stay up and play. This can be a problem for their owners, who need to get some sleep themselves. Boxer dogs are known for their high energy levels, so it's not surprising that they would want to stay up and play all night. However, this can be frustrating for their owners who need to get some rest. One way to help solve this problem is to provide your dog with plenty of exercise during the day. This will help tire them out so that they are more likely to sleep at night. Another option is to crate train your dog. This will give them a safe and comfortable space to sleep in at night. With a little patience and effort, you can help your boxer dog develop healthy sleeping habits.
Top 10 Related Dog Videos
1.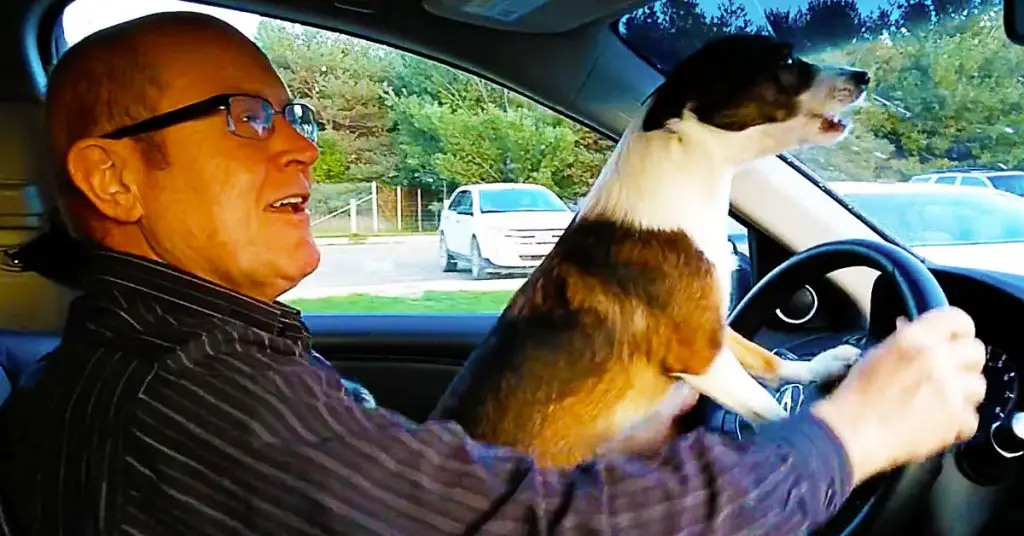 Puppy Realizes He's At Dog Park, Goes Absolutely Bonkers
Nobody has ever been as excited for anything as much as Scrattie is excited to be at the dog park. If you've ever taken your ... Read more
2.
3.
4.
5.
6.
7.
8.
9.
10.