Dr. Andy sat in this dog's cage and ate with her because she was too scared to eat on her own.
Not only does he eat with her, but he also uses the same type of bowl that she is using. It is so heartwarming to see him go the extra mile to love an innocent dog and help her.
Top 10 Most Heartwarming Dog Videos Today
1.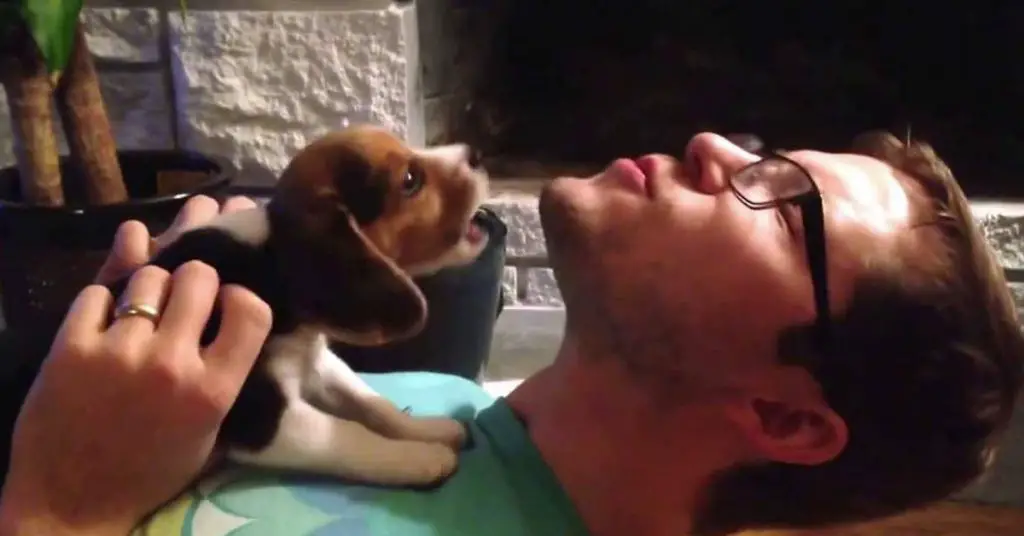 Moose is the cutest little howler and dad does a good job for a human. Teach a Beagle Puppy to Howl: Simple Tips for Success ... Read more
2.
3.
4.
5.
6.
7.
8.
9.
10.