Miller and Molson the German Shepherds love their baby so much, and enjoy taking naps together.
German Shepherds Miller and Molson love spending time with their baby. The trio often takes naps together, and the dogs can't seem to get enough of the little one. It's clear that this tight-knit family is complete with their new addition!
Top 10 Most Heartwarming Dog Videos Today
1.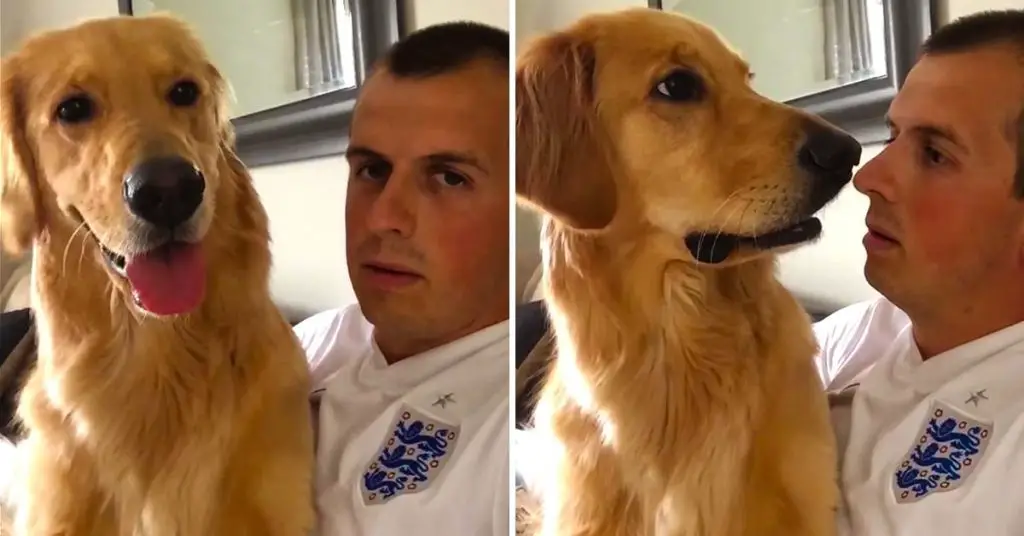 John Bache sits down with his Golden Retriever to share the special news. Watch how adorably he reacts. When dad told his Golden Retriever about ... Read more
2.
3.
4.
5.
6.
7.
8.
9.
10.