11-week-old Mabel the puppy likes to lay on her back and play with the hanging baby toys with 6-month-old baby Elsie.
Elsie and Mabel have an adorable friendship and love to play together. Mabel also likes to play in the baby bouncer and will play with the toys on her own or with her best friend Elsie. The two are going to have so much fun growing up together.
Top 10 Most Heartwarming Dog Videos Today
1.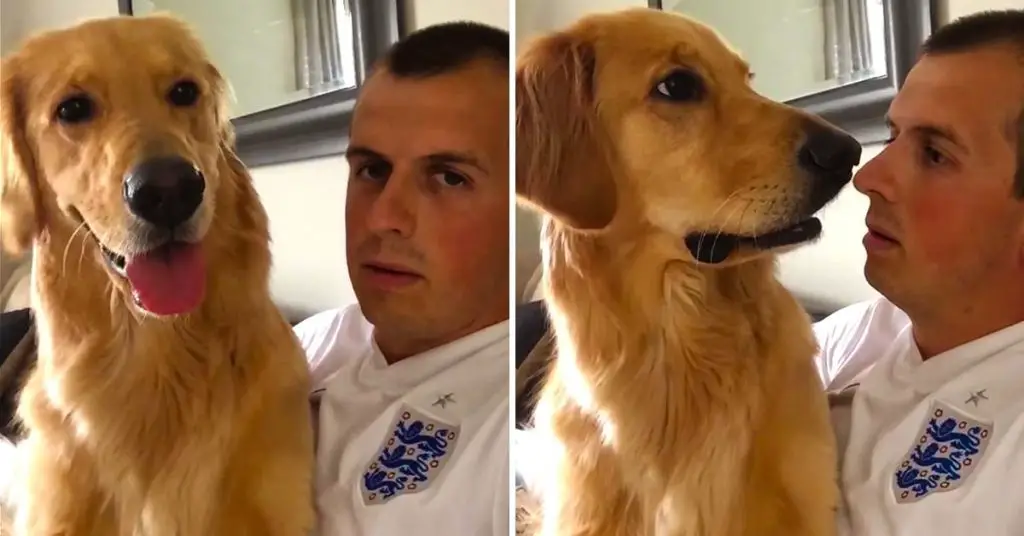 John Bache sits down with his Golden Retriever to share the special news. Watch how adorably he reacts. When dad told his Golden Retriever about ... Read more
2.
3.
4.
5.
6.
7.
8.
9.
10.