This puppy is so relaxed during his grooming session that he goes to sleep and falls over.
https://www.youtube.com/watch?v=Mw-2FoB1TSw
It's hard to keep your eyes open when you're getting a haircut, but this Pomeranian puppy takes it to a whole new level. He falls asleep right in the middle of his grooming session! His adorable face is pretty funny to watch as he slowly drifts off.
Top 10 Most Heartwarming Dog Videos Today
1.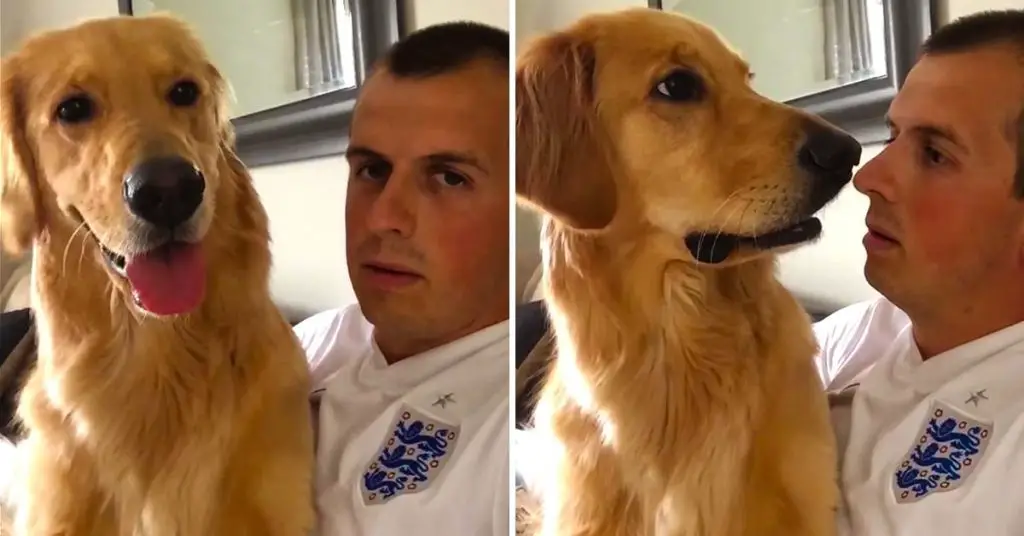 John Bache sits down with his Golden Retriever to share the special news. Watch how adorably he reacts. When dad told his Golden Retriever about ... Read more
2.
3.
4.
5.
6.
7.
8.
9.
10.