This dog and human have such a funny bond together.
Do dogs like when you imitate them?
I'm not sure if dogs really like it when you imitate them, but I know that I enjoy it. Maybe it's because I feel like I'm finally being understood, or maybe it's just because I think it's funny. Either way, there's something about seeing yourself reflected back that just feels good. And if making my human happy is one of the things that I enjoy, then imitating them must be one of the ways that I can do that. So the next time you see your dog doing something funny, try imitating them. It might just be the best way to communicate with each other.
Top 10 Dog Videos Today
1.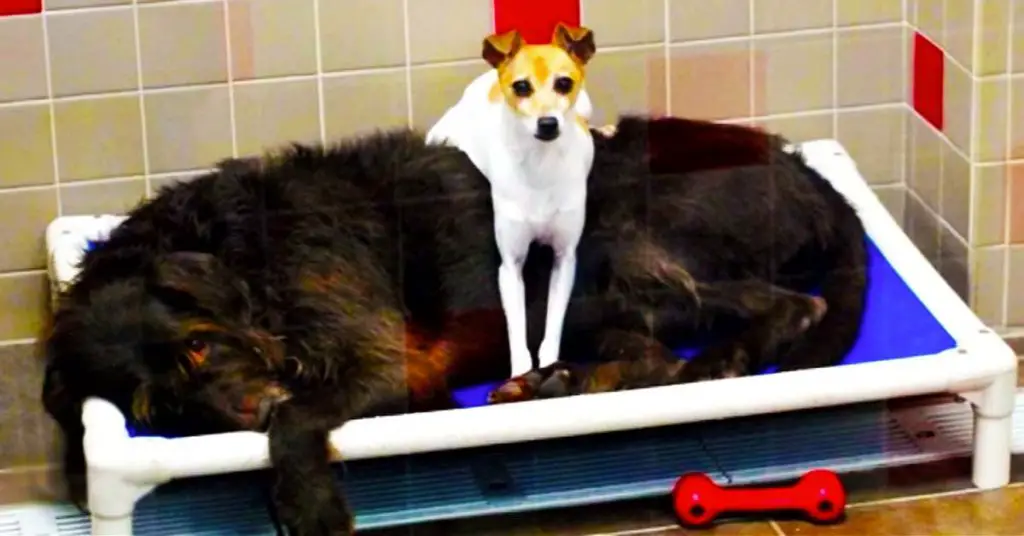 Inseparable Rescue Dogs Who Can't Stop Cuddling Get Adopted Together
Little CC and Chewbacca love to cuddle together and are inseparable at an animal shelter in Iowa. They found their forever home and are being ... Read more
2.
3.
4.
5.
6.
7.
8.
9.
10.