The dog was in her backyard when he was stolen. She found him on the street two years later and they have a beautiful reunion.
A photo went viral on Facebook of a dog that suffered from mange and was hungry. A woman thought that it could be the dog that was stolen from her 2 years before. So she called and they asked her to come see if the dog would remember her or not. When she arrives to see the dog on the street, he immediately recognizes her and starts kissing her and is so excited to see his mom again.
Top 10 Dog Videos Today
1.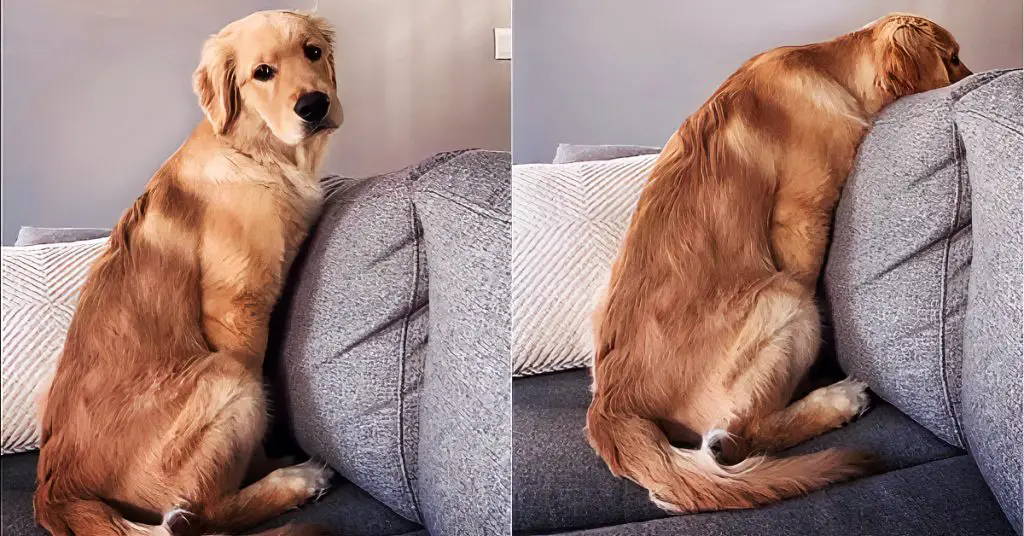 Golden Retriever Puppy Only Reacts To Her Favorite Word
Daisy the Golden Retriever doesn't react to any of the usual dog words, but she sure does love chicken. I love chicken. I really love ... Read more
2.
3.
4.
5.
6.
7.
8.
9.
10.