Shady the Corgi puppy is the cutest in this compilation of napping sessions.
Meet Shady the Welsh Corgi. This little guy is one sleepy pup, and he'll sleep just about anywhere. In fact, Shady has been known to curl up in some pretty funny positions! Check out this video of Shady catching some Zs and see for yourself how versatile this little dog can be when it comes to getting his shut-eye.
Top 10 Most Heartwarming Dog Videos Today
1.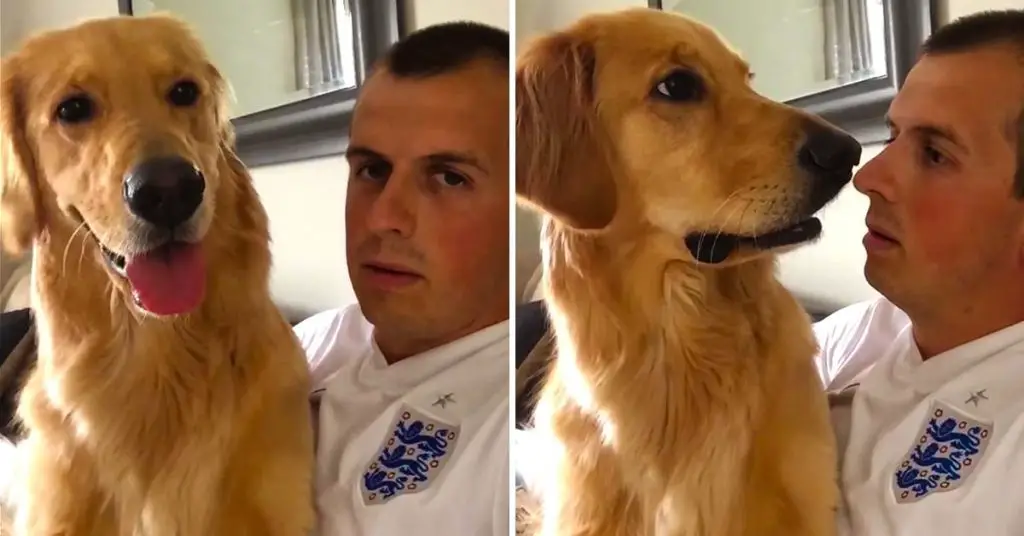 John Bache sits down with his Golden Retriever to share the special news. Watch how adorably he reacts. When dad told his Golden Retriever about ... Read more
2.
3.
4.
5.
6.
7.
8.
9.
10.