Hades is a pit bull in Mexico that is the opposite of his name. When he saw a friend in need, he offered her a safe place.
Do dogs know when a cat is pregnant?
Dogs have an acute sense of smell, and this allows them to pick up on a variety of scents. This includes the scent of a cat in heat, which can often attract male cats from great distances. When a female cat is pregnant, her body chemistry changes and she gives off a different scent. While it's unclear if dogs can tell when a specific cat is pregnant, they can certainly smell the difference. For this reason, many pregnant cats are kept indoors to avoid unwanted attention from male dogs. In addition, it's important to keep an eye on your dog around pregnant cats, as some males can become aggressive when they pick up on the scent of a pregnant feline.
Top 10 Dog Videos Today
1.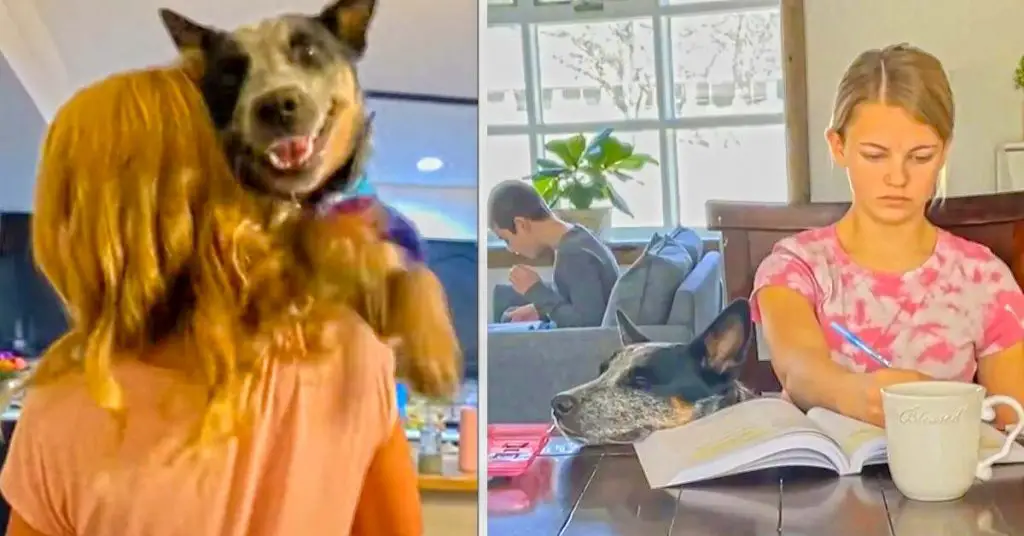 Australian Cattle Dog Isn't Shy About Playing Favorites
Although Dakota loves everyone in the family, Peyton is definitely her person. It is so cute to see this "Velcro Dog" jump into her arms. ... Read more
2.
3.
4.
5.
6.
7.
8.
9.
10.